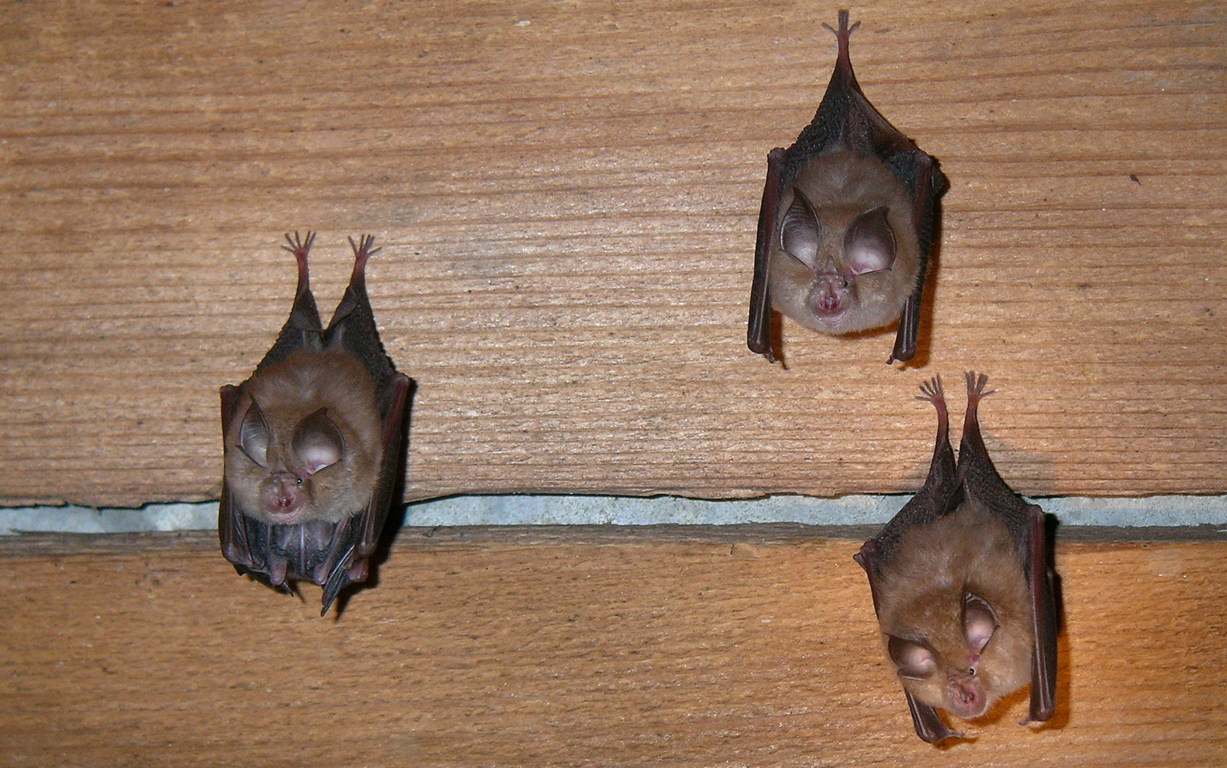 Getting to Know Bats, Bat Conservation Exercise Book
The 2016 mammal of the year is the bat.
In connection with the Mammal of the Year 2016: Bats programme series; Aggtelek National Park has developed an educational workbook for children. The "Bat Mania" workbook is designed to introduce children to the hidden and fascinating world of this animal in a playful way - an animal that many still have an aversion to. This awareness raising project is important because most bat species are at serious risk due to loss of habitat.
The introductory workbook will be spread through presentations and other activities, but it may also be downloaded here for free.
On behalf of the bats, thank you MOL for your support.