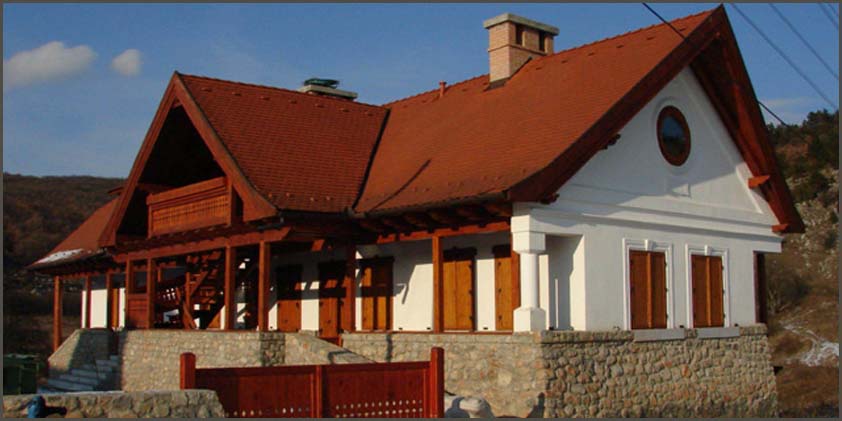 Stone Rose Apartment House
Closed at the moment.
Open all the year
Bed capacity: 16 (+4)

H-3759 Aggtelek, Deák Ferenc. u. 20.
+3648/503-000 (Information Office)
+36 30/228-9583 (Technical questions, and keys)
naturinform.anp@gmail.com
anp.hu
---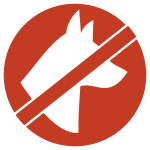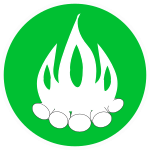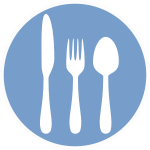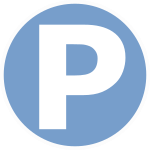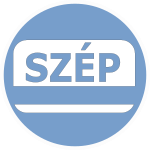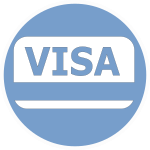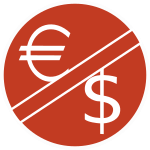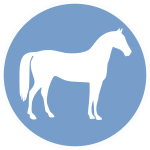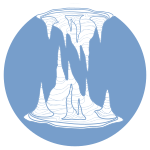 ---
Rooms and Prices
Full price
Yous (14-18 years)
Child (3-14 years)
2 pcs 4 bedded apartments
(downstairs )
4500 Ft/person/night
3500 Ft/person/night
2500 Ft/person/night
2 pcs 4 bedded apartments
( upstairs)
4500 Ft/person/night
3500 Ft/person/night
2500 Ft/person/night
Payment: Cash (only HUF!), Credit-card, SZÉP-card
Equipment: private bathroom (shower or bathtub); fully equipped kitchen for 2-2 rooms
---
Other services and Discounts:
Pre-booking - 5 % off the room
Pre-payment by a guest one month, or by a group 2 months in advance – 5% off the room
Children under the age of 3 stay for free.
-20% off one of the Baradla Cave tours
Description
Both the Jósvafő and Baradla Nature Trails are easily accessible from the house. Most importantly, one can connect with the hiking trail just to the north of the village and reach an entrance to the fabulous Aggtelek Stalactite Cavern where multiple services are at your disposal in addition to the otherwise well-known cave tours.
The apartment house consists of four independent apartments with a total sleeping capacity for 14 persons. The first flat on the lower floor look out across Aggtelek Lake sleeps 3.The second flat features a view of the Baradla Valley and sleeps 4. The two apartments on the upper floor also are similarly situated. The apartments on each floor share common kitchens but have private bathrooms.
Gallery