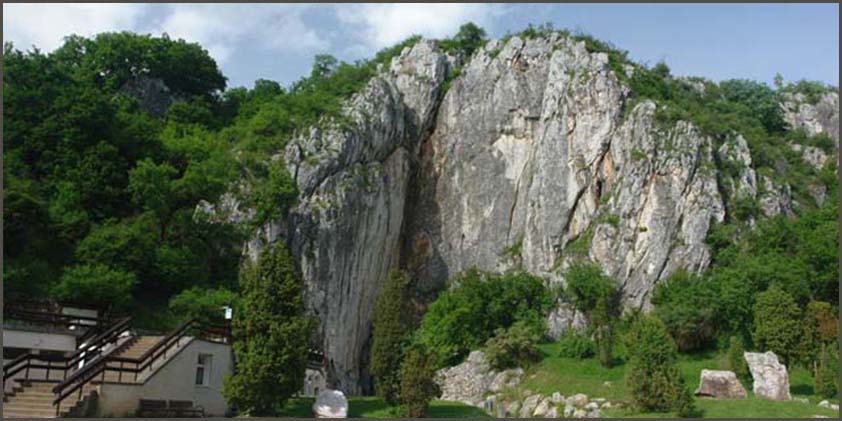 Daily Cave Tours
GET AQUAINTED WITH THIS AMAZING SUBTERRANEAN WORLD!
The Aggtelek Karst boasts more than 300 caves of various sizes within its 20000 hectare (49420 acre) territory. In 1978 it received protection as a landscape protection area, and in 1985 was declared a national park. The national park designation protects both the karst surface and underground world. Ten years later, Aggtelek National Park, together with its Slovak karst counterpart, became a UNESCO World Heritage Site in 1995.
This amazing underground world can be visited for light, one-hour tours, half-day more adventurous tours, or a number of variations in Aggtelek's six caves open to the public. Guests are accompanied by expert guides. The Park Directorate organises 5 separate tours in 3 caves, among which the Baradla Cave is perhaps the most well-known. The public are encouraged and invited to explore two sections of the stunning larger Baradla Cave, as well as the two smaller Rákóczi and Imre Vass Caves; rightly considered the pearls of the national park.