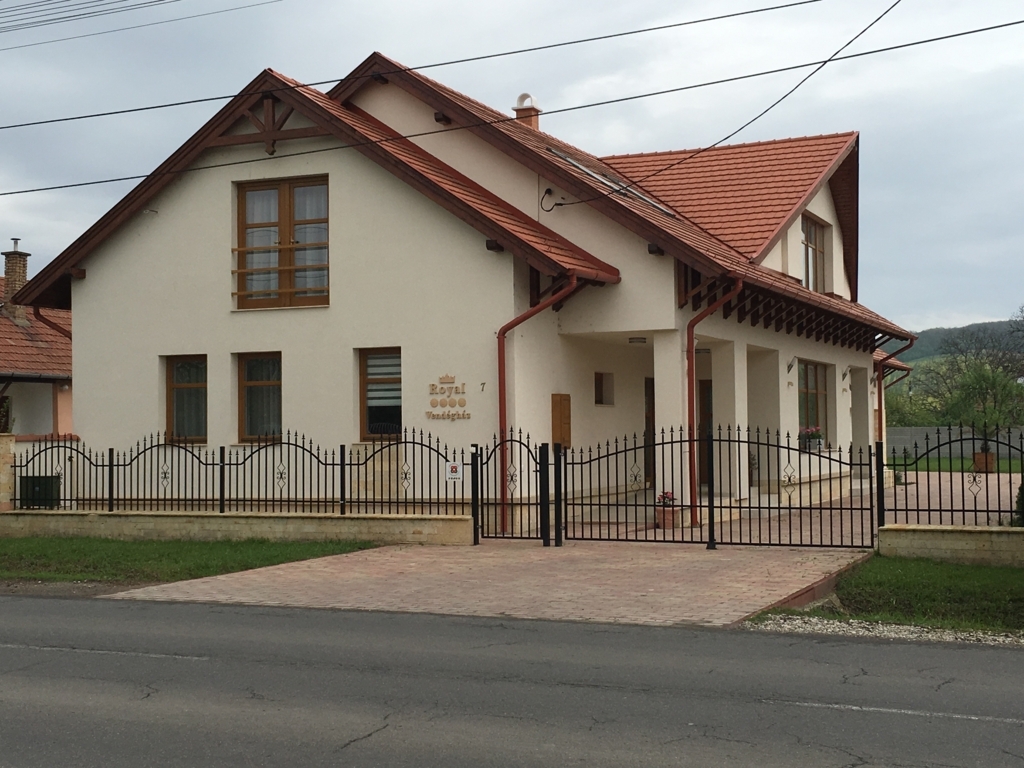 Royal Guest House
Open year-round. Self-catering.

3796 Borsodszirák, Rákóczi út 7.
+36 30 272-86-87
toth.attila@parisat.hu

Operator:

Tóthné Madarasi Anikó
3796 Borsodszirák, Rákóczi út 4.
+36 30 272-86-87
​toth.attila@parisat.hu
---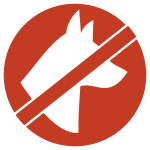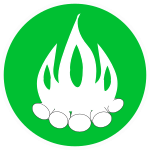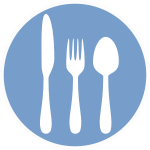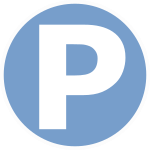 Jelmagyarázathoz mozgassa az egeret az ikonok fölé!
---
Rooms and Prices
Teljes ár
2-bed room (3)
5000 Ft/person/night
4-bed room (1)
Facilities: central heating, bathtub, fully equipped kitchen
---
Additional Services:
Description
The guesthouse is less than 20 km from Miskolc in the Bódva River Valley, and set among the sloping Cserehát foothills. The landscape is defined by the Gömör-Tornai karst and the caves of the Aggtelek and Slovak karst which together comprise a UNESCO World Heritage Site. The romantic village of Borsodszirák was first mentioned in historical documents in 1261, and currently has 1300 inhabitants.
The Royal Guest House's name is not a coincidence: guests will enjoy royal comforts, elegant, modern furniture, and practically equipped rooms. Every room has its own bathroom. The 2-floor house has earned 4-sunflower certification from the Rural and Agricultural Tourism Association. The ground floor is fully wheelchair accessible, including a "walk-in" shower.
There is a large covered terrace on the ground floor. Garden furniture is provided on which guests can relax in the spacious, landscaped garden that stretches back behind the house. The upstairs sun terrace looks out upon the surrounding forest.
Guests can be completely self-sufficient. The ultra-modern kitchen satisfies all cooking needs, and most ingredients can be bought in the village.
Use the Royal Guest House as a convenient base. There are so many nearby cultural, historical and natural sites that guests can easily spend a week exploring the stunning countryside. Leave the car behind and travel by local bus, bike or on foot. Three fishing lakes are in the vicinity, hunters can hire a guide, and hikers can be led on tours by experts from the Bükk National Park.
Moreover, the L'Huillier-Coburg Castle, one of the country's most beautiful and largest baroque castles is just 3 km away in Edelény. The 29C thermal waters of the cave baths at Miskolctapolca are renowned for both their relaxation and healing properties. The impressive Diósgyőr Castle and Lillafüred are also worth including in your programme.