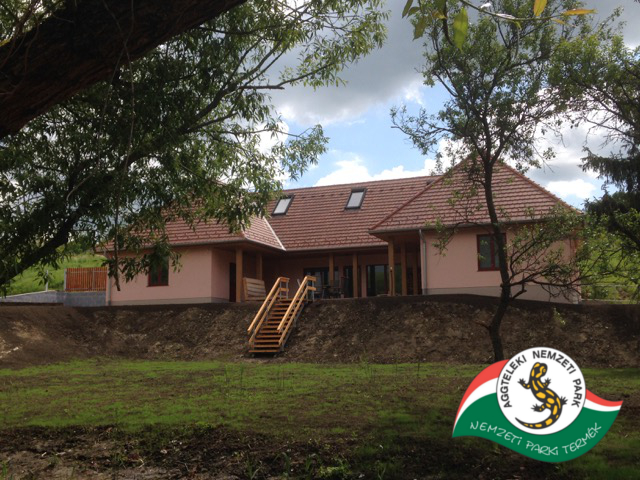 Irota EcoLodge
Open year-round, 18-bed private accommodation

3786 Irota, Kossuth Lajos utca 16.
+36/48 349260
info@irotaecolodge.com

Operator
Klunen Magyarország Kft.
3786 Irota, Petőfi Sándor út 27.
+36/48 349260
info@irotaecolodge.com
---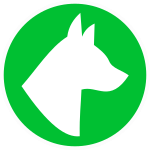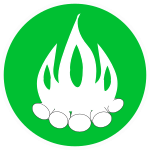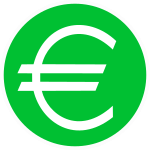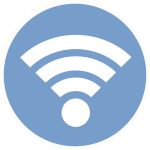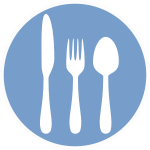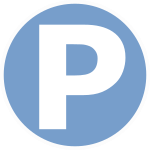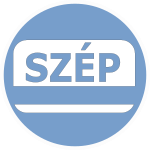 Icons are explained by floating the mouse pointer over the symbol.
---
Rooms and Prices
High Season
(incl. bed linen)
Pre- and Low-Season
​(incl. bed linen)
1 - 4 persons/night
150 €
104 €
5 - 6 persons/night
180 €
130 €
Payment methods: cash, SZÉP Card
Facilities: independent heating, individual bathrooms (bathtub or shower), equipped kitchen
---
Additional services and discounts:
You receive a 15% discount in case your stay is 7 nights or more. Babies, as long as they do not occupy a separate bed, can stay for free.
If you are eager to explore local, country-style cuisine, we are happy to ask one of the village's best cooks to prepare dinner for you.
Mountain bikes can be rented for free.
Description
In charge of Irota EcoLodge are Dutch nationals Jeroen van Drunen and Lennard de Klerk, both residents in Hungary since 2007. In 2010, Jeroen and Lennard bought a derelict and vacant manor in Irota, north-eastern Hungary. During the years they were renovating this object with the aim to eventually move there, they developed their plans for Irota EcoLodge. To Jeroen and Lennard, being part of the Irota village community first and develop their business plans later was essential.
The Irota EcoLodge premises consist of three spacious, luxurious and well-equipped holiday villas and a shared natural swimming pool (size 6x16m). Although slightly different in detail, the houses basically have the same lay-out and are all adjusted to guests with special needs.
Each house (170 m2) has its own style: The Lower House is the rustic, countryside type, the Middle House has a retro, 1960s feel, while the Upper House has a sleek and modern design. On the outside terrace, you will find all necessary furniture to enjoy the beautiful sunny days. From here, you have easy access to the natural swimming pool and the fishing pond, which are picturesquely located amidst the reeds.
The houses are detached, which guarantees full privacy. However, in case your group decides to rent more than one house, doors in the wooden fences in between the properties make it easy to move from one house to the other. All houses are provided with parking space for two vehicles. Mobile phone coverage in Irota is limited, but in each house you have a telephone land line as well as free WiFi at your disposal.
Irota EcoLodge is not just ecological by name:
- The walls are made of wooden-frames in which cellulose, made of used newspaper, has been blown as insulation material. On the outside, wooden soft board plates have been used to increase thermal insulation;
- The thick and damp-open insulation, combined with triple glazing, ensures a pleasant inside climate, both in winter and summer. Air conditioning is not needed!
- In winter, the villas are heated by a stove using locally grown firewood;
- Rainwater is collected from the roof and used to flush the toilets and to operate the washing machine. On top of that, we use rainwater in the central utility building to wash your bed linen;
- Each villa is equipped with a wastewater treatment unit that uses bacteria to clean the water;
- Hot water is generated by sun collectors, electricity by solar panels;
- The swimming pool has a separate reservoir in which plants clean the water. No chemicals are used!
Photo Gallery