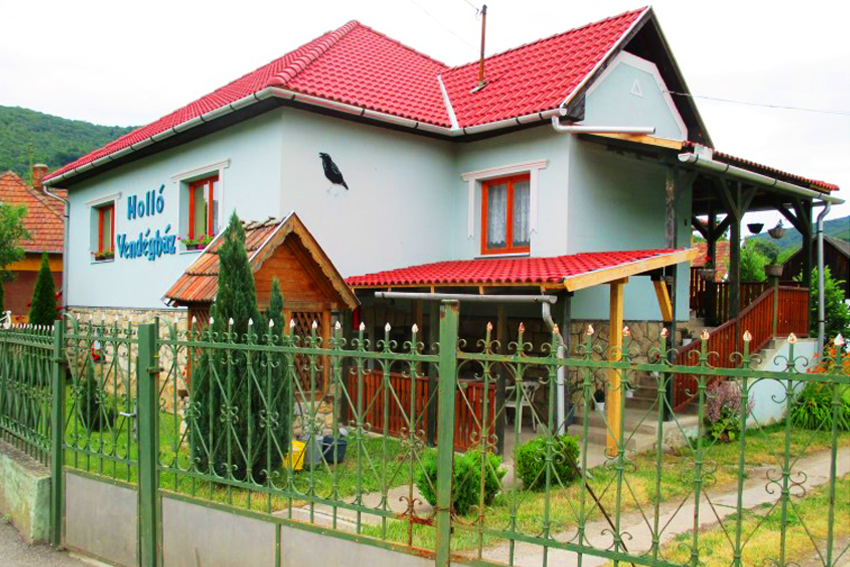 Holló Guest House
Open year-round, 31 beds

3762 Szögliget, Kossuth Lajos utca 71.
+36-30-508-1232
imremiliczki@gmail.com


Operator:

Mr. Imre Miliczki
3762 Szögliget, Jókai Mór utca 31.
+36-30-508-1232
​imremiliczki@gmail.com
---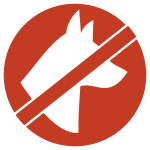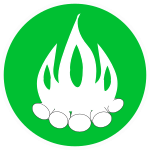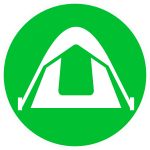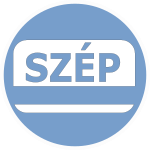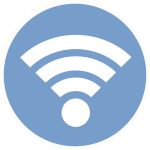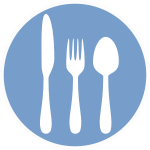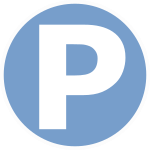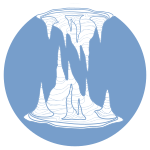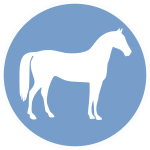 ​​
---
Rooms and Prices
Full Price
2-bed room (5)
3000 HUF/person/night
4-bed room (1)
5-bed room (1)
6-bed room (2)
Facilities: shower, central heating, fully equipped kitchen.
---
Additional Services and Discounts:
The following services and events can be organised upon request:

jam making, pig killing, organised tours, cooking in the stucco oven, folk games, arts and crafts (pottery, black smithing, archery).
For more information, please see our webpage
Description
A small grocery store is located beside the guest house. The 3300 m² park-like grounds are bordered by the crystal clear Ménes Stream.
Squirrels and countless birds flit among the many fruit trees.
A sandbox and toys are available for children.
A campfire area and benches are located in the courtyard where guests my fry bacon, set up a cauldron or grill.
Photo Gallery