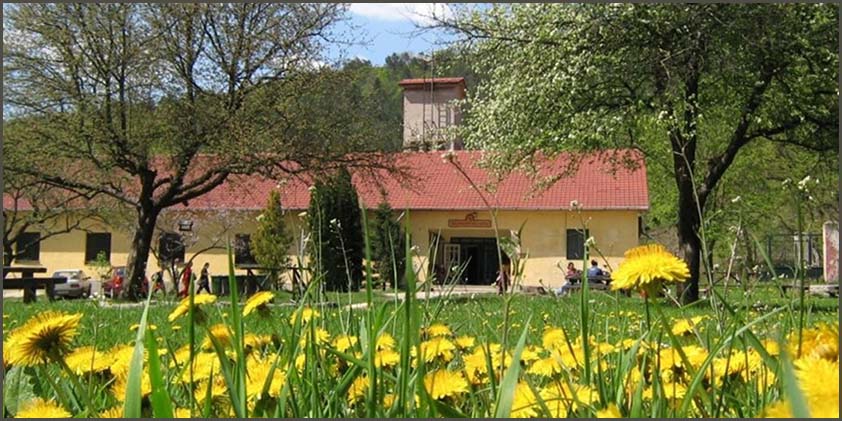 Environmental Education School – Salamander House, Szögliget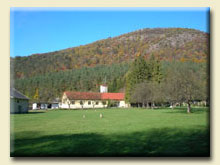 Aggtelek National Park's environmental education school is located about 1.5 km from the village of Szögliget on the premises of the
Salamander House tourist hostel
. Situated in gorgeous surroundings, Salamander House is the perfect place to conduct environmental education programmes such as summer camps, field trips, and class excursions.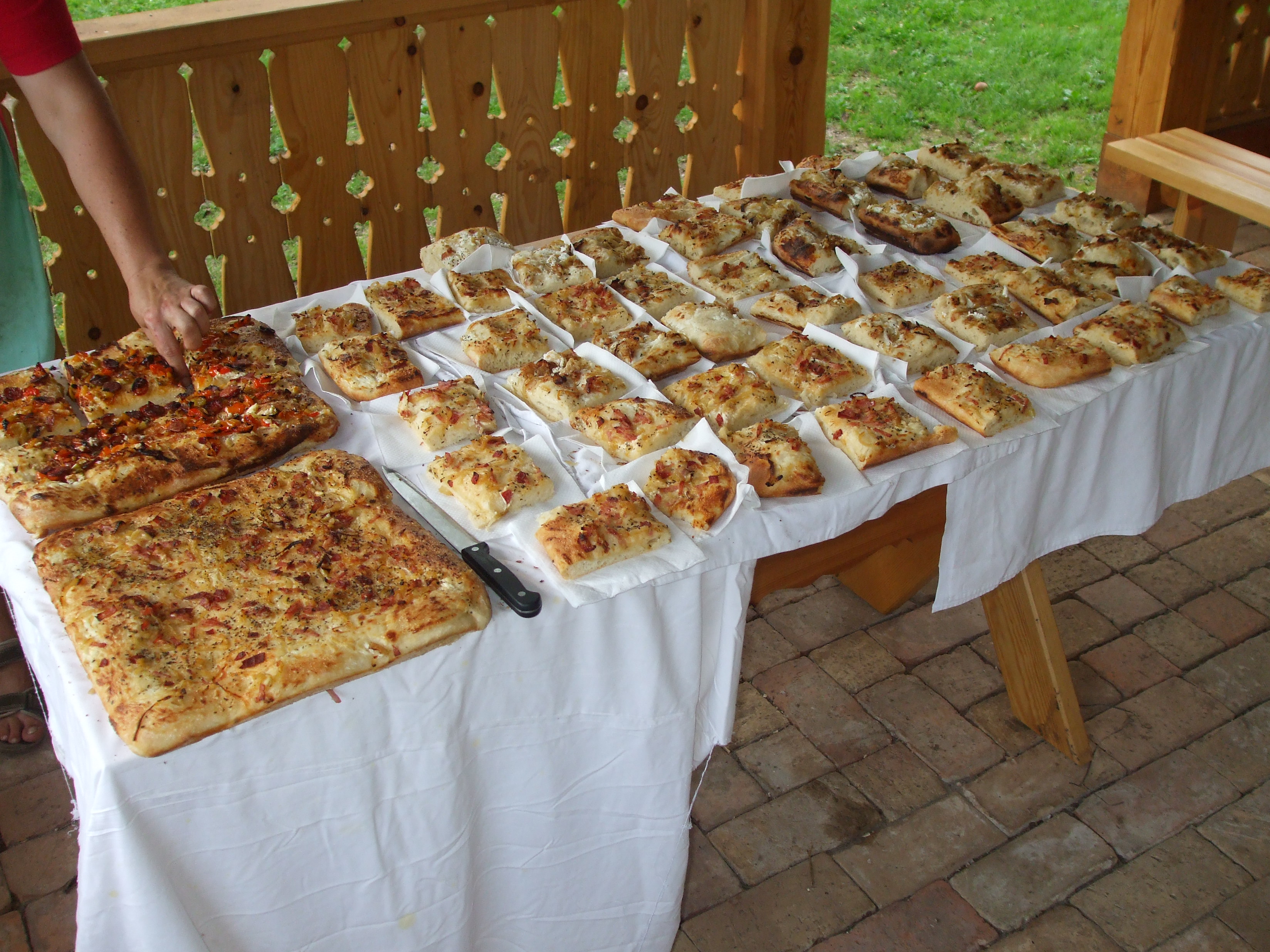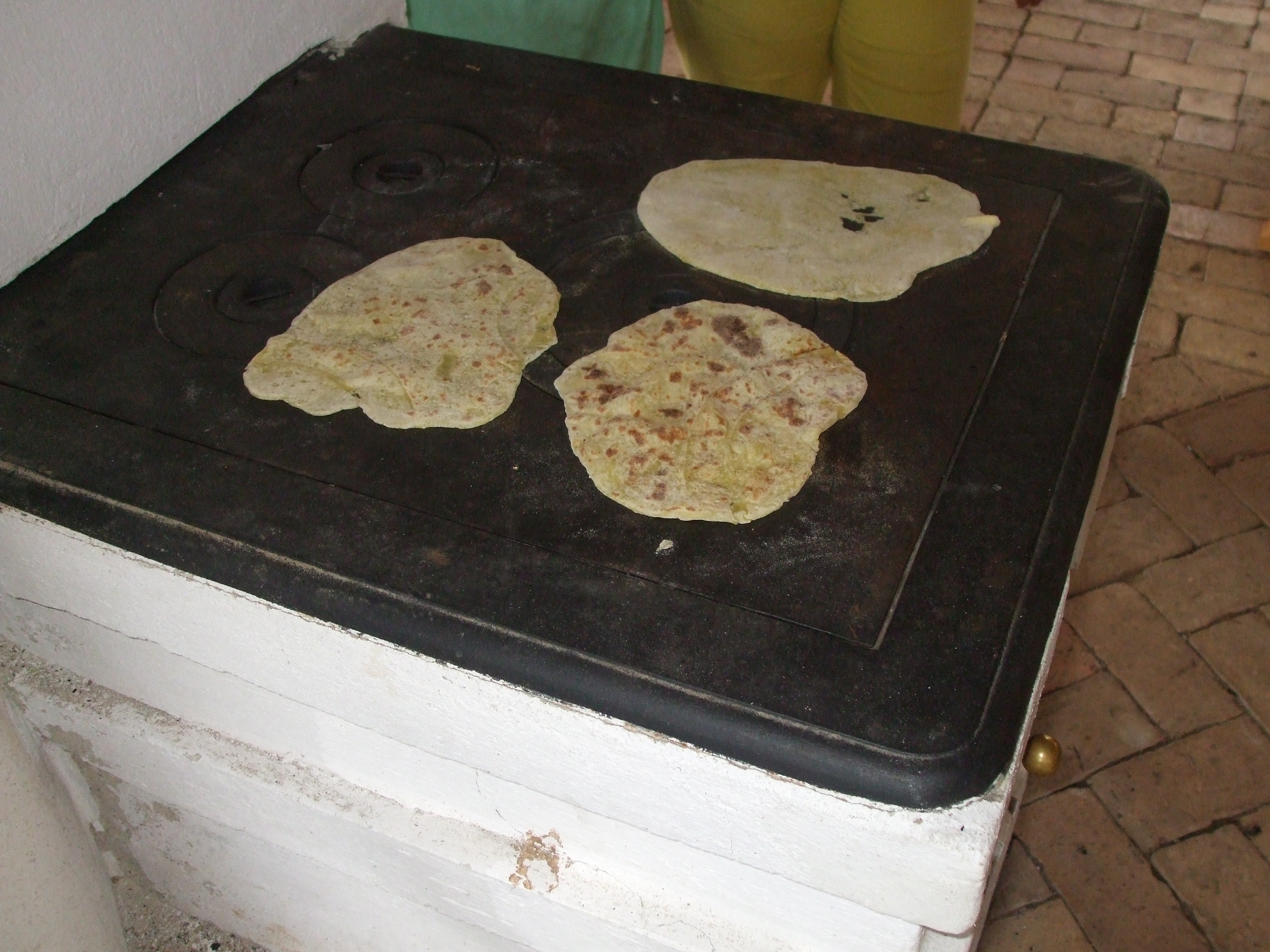 Advanced bookings should be made for the 1 to 5-day programmes. Additional activities can also be requested; such as baking potato pancakes or bread on or in the outdoor ovens.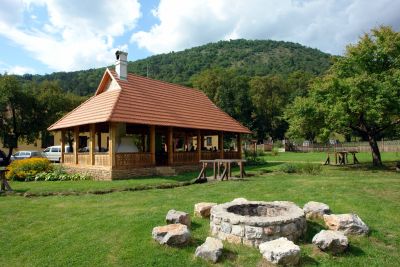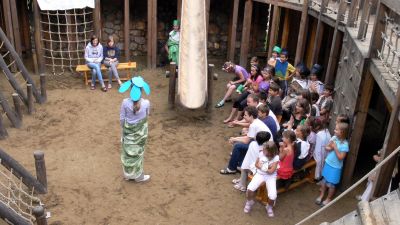 The accredited "Treasures of the Aggtelek Karst" course covers the area's living and inanimate natural heritage and is modifiable to be appropriate for any age group. Unless the weather does not permit, all courses are interactive and held in the fresh air.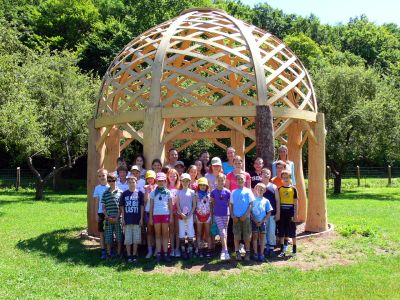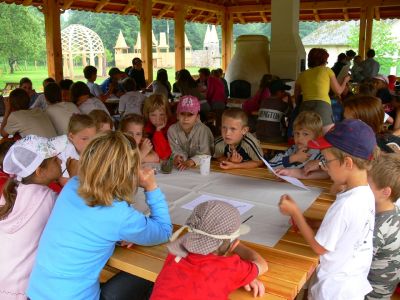 The central focus of the programme is the connection and inter-reactions between humans and the rest of nature. Highlighting the need for nature conservation and national parks tasks is also integral to the course.
More detailed information:
Táncsics u. 1
3758 Jósvafő
Tel.: +36-48/350-056 Fax: 48/506-001
E-mail: anp.oktatas@index.hu