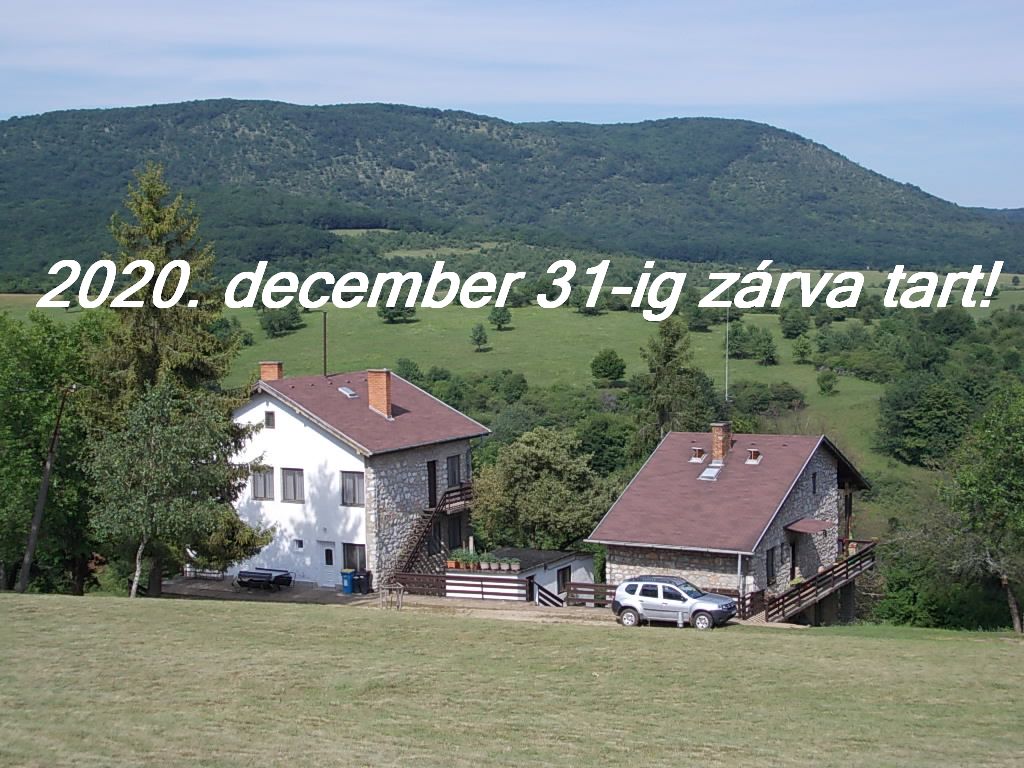 Ferenc Papp Research Station - (in the natural surroundings of Tohonya Valley)
3758 Jósvafő, Kisgalya dűlő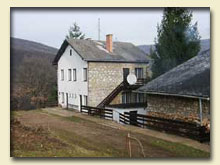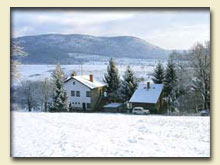 Accommodation: 2 x 2-bed rooms, 3 x 4-bed rooms, 1 x 8-bed room
Tel: +36-48-350-018
Email: kutatohaz@freemail.hu
Open: year-round
Type/Category: tourist hostel/lodge
Accommodation: 2 x 2-bed rooms, 3 x 4-bed rooms, 1 x 8-bed room
Available for individual guests or groups, the research station's ground floor is divided into 2 x 2-bed rooms and 2 x 4-bed rooms, and 1 x 4-bed room and 1 x 8-bed room equipped with bunk beds on the first floor. Besides the bedrooms, two toilets, a shower, and basic amenities (fridge, gas stove, microwave, pots and pans, and utensils) are located on the ground floor and a large common room above.
Accommodation is available year-round. During heating season, guests can operate the tile stove.
The price is 1528 HUF/person/night + 200 HUF/person/night tourism tax. The price includes the use of bed linens.
Operator:
ÉMVIZIG
3758 Jósvafő, Kisgalya dűlő 1
Price, including bedding:1528 HUF/person/night + 200 HUF/person/night tourism tax
Heating:tile stove (during heating season, the stove will be lit prior to your arrival, after which guests are responsible for stoking.
Bathroom: communal; shower and toilet
Meals:self-catering
Cooking possibilities:basically equipped kitchen
Pets are not allowed nor kept on the premises.
Guests may choose to take advantage of the table and benches on the front terrace to eat or cook over an open fire.
The research station may be approached by a dirt road, but in bad weather this is only useable by vehicles such as land rovers or other 4-wheel drive vehicles.
Parking in front of the house.