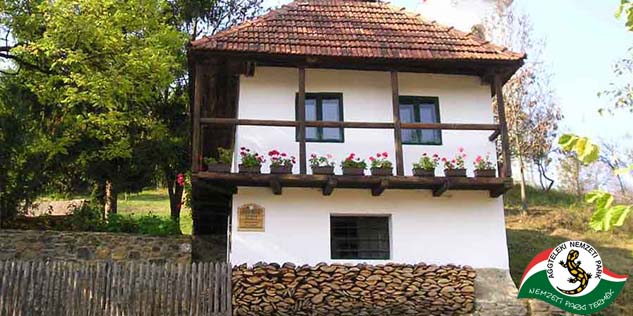 Kisház or "Tiny House" Guest House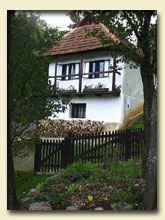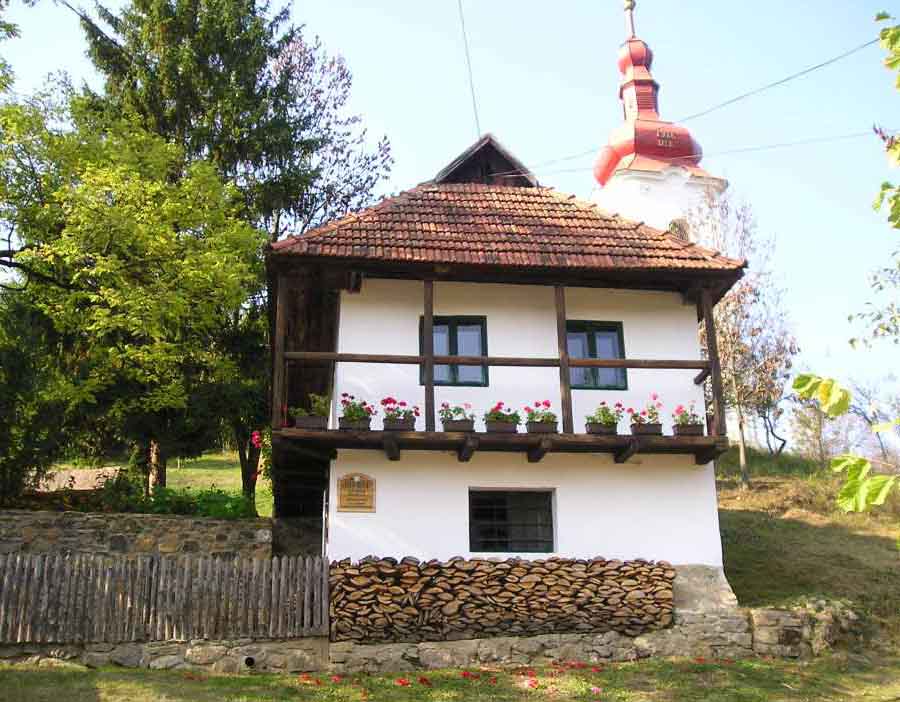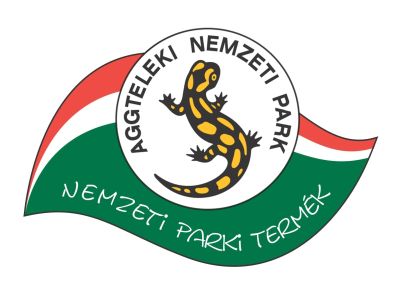 Official Aggtelek National Park Product
Open Year-round
Accommodates 4 people
The mid-19th century protected monument is located in the old village centre of Jósvafő, below the bell tower. The renovated folk-style house is divided into three rooms fitted with traditional furniture. The house can accommodate four persons, and comes with an equipped kitchen, dining area and bathroom. Relax on the veranda and enjoy the pleasant sights and sounds of nature and the picturesque village.
The Kisház is ideal for families and couples.
Advanced booking is required.
Category: independent guest house (folk-style house, protected monument)
Capacity: 1 bedroom / 4 beds (1 double and 2 singles)
Heating: wood fires in a tile stove and built-in sparhelt;
Separate bathroom with WC and shower;
Meals: not included, self-catering;
Cooking possibilities: self-catering, equipped kitchen;
Dining options: dining area or in the garden;
Bedroom is equipped with TV, beds, wardrobe, and a tile stove for heating;
Pets are not allowed;
A grilling and campfire can be utilised in the garden; and
Due to the terrain, recommended safe parking areas are below the house in public areas or in front of the village museum.
Contact:
Operated by Gömör-Tornai Ökoturisztikai és Környezeti Nevelési Bt.