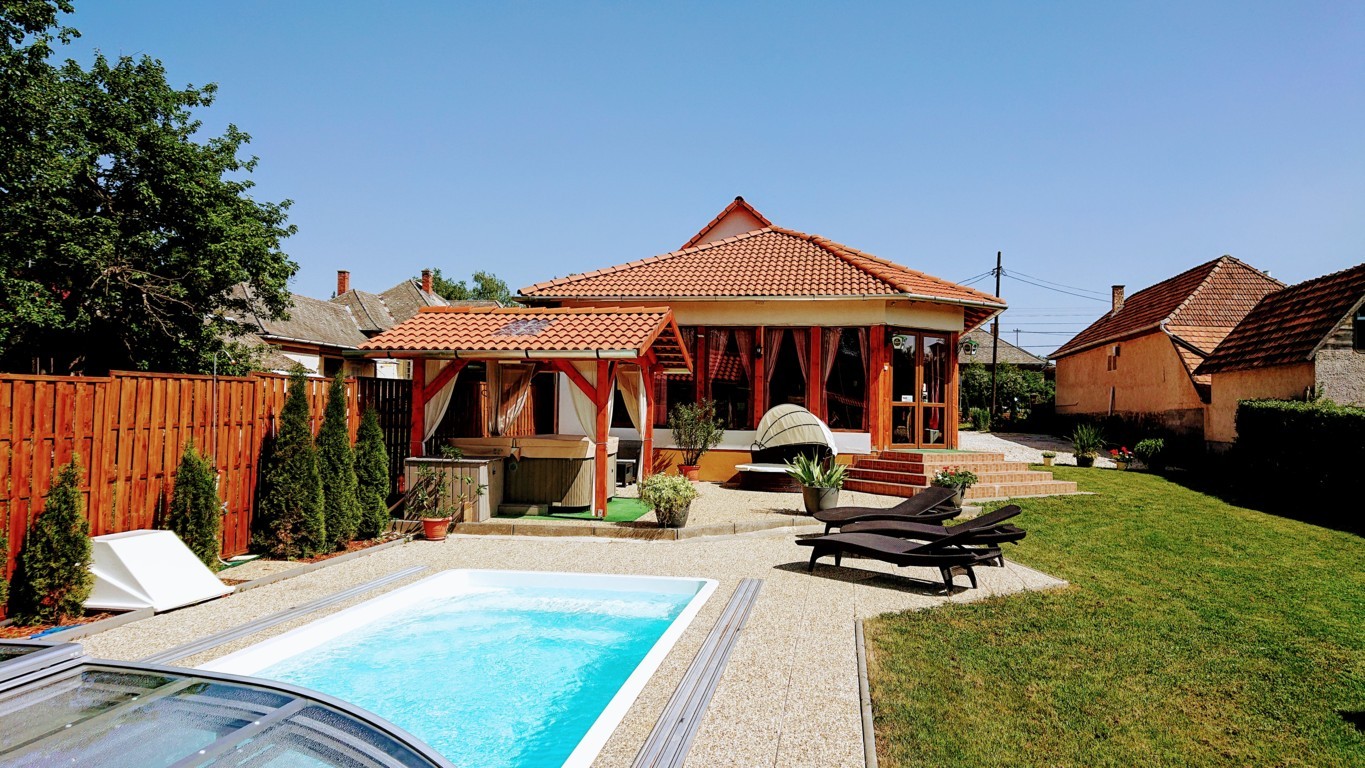 Eden Guest House
Open year-round, self-sufficient guest house

Kossuth u. 63, 3759 Aggtelek
Tel: (+36) 20 550-28-41
aggtelek2016@gmail.com

Operator:

Izabella Bató
Petőfi u. 7, 3759 Aggtelek,
Tel: (+36) 20 550-28-41
​aggtelek2016@gmail.com
---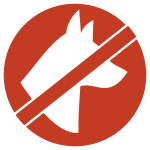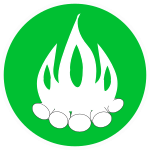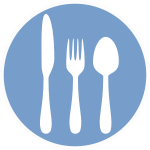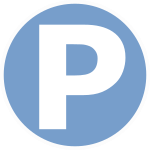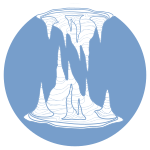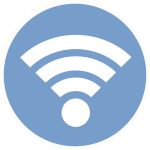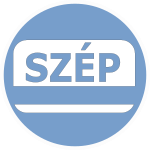 ---
Rooms and Prices
Full Price
2-bed room (1)
9000 HUF/person/night (free for children under 3 years old)
3-bed room (1)
4-bed room (1)
5-bed room (1)
Amenities: central heating, shower
---
Other services, discounts:
unlimited use of the Jacuzzi;

playground (swing, slide, ping-pong, football goal);

parking in the yard; and

security cameras.
Description
Our guests are welcome to rest, relax or just to refresh themselves in the Jacuzzi at our tastefully decorated, cozy guest house in Aggtelek. Aggtelek, located at the northeast edge of the country is located in the heart of Aggtelek National Park. Visitors are enchanted by the area's natural and cultural treasures, crisp air and beautiful scenic countryside. There are plenty of opportunities for relaxation, recuperation and meaningful recreation. Here you will also find the World Heritage Site Baradla Cave, famous for its unique and stunning richness of stalactites.

Our guest house was completely renovated in 2016 and is 5 minutes from the Baradla Cave entrance in Aggtelek.

Four tastefully furnished, peaceful rooms with separate entrances await our guests (2-,3-,4- and 5-bed rooms). All rooms are equipped with private bathrooms, LED TVs and separate patio areas. The guest house can accommodate up to 6 people, and the regularly ozone disinfected Jacuzzi is available free of charge all year round.

There is a spacious dining room, enclosed parking, barbecue, a 1000 m2 landscaped garden area, private children's playground and table tennis.

The price includes breakfast and unlimited and free use of the internet (WiFi). A bus stop grocery store, gas station and a large enclosed playground are just a few minutes' walk away.

Smoking is only allowed in designated areas.

Unfortunately, dogs, or other pets cannot be accommodated at the guest house. Thank you for your understanding and we hope that your pets have a comfortable stay elsewhere during your holiday!

We welcome our guests in all seasons!
Photos