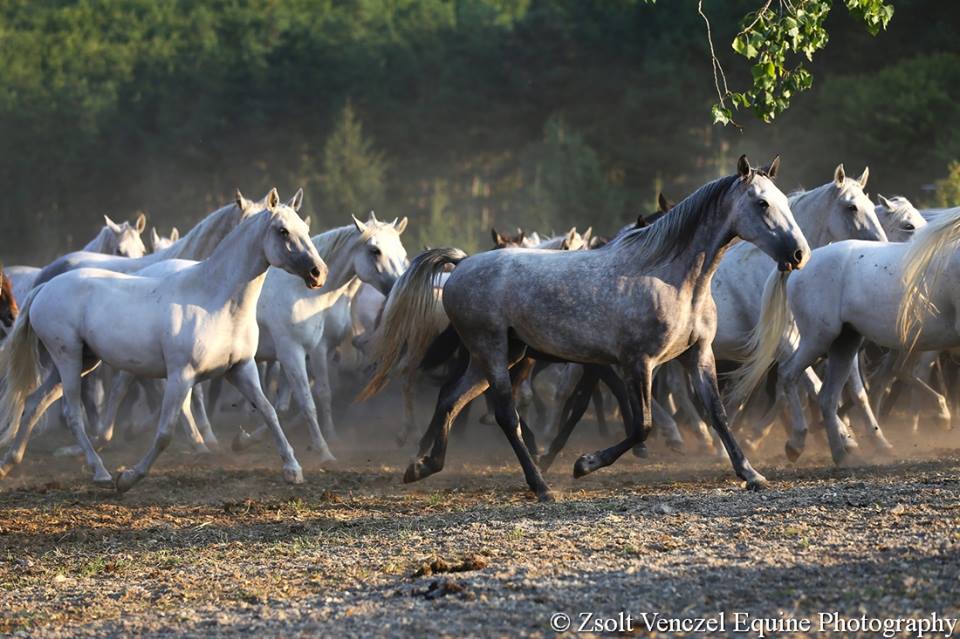 Renovated Equestrian Centre Re-Opens in Szilvásvárad
The 6.8 billion forint Lipica Equestrian Centre in Szilvásvárad was funded within the framework of the Kincsem National Horse Programme. The project was carried out in three phases over a period of four years. The purpose of the centre is to promote the love of horses, riding and equestrian sports. During the first phase, the indoor riding school was expanded and upgraded to accommodate 650 spectators and 15 box stalls. The second stage focused on the parade ground. The final phase developed the large open race track, including a new 6500 seat stadium. The technology and equipment now complies with all international standards.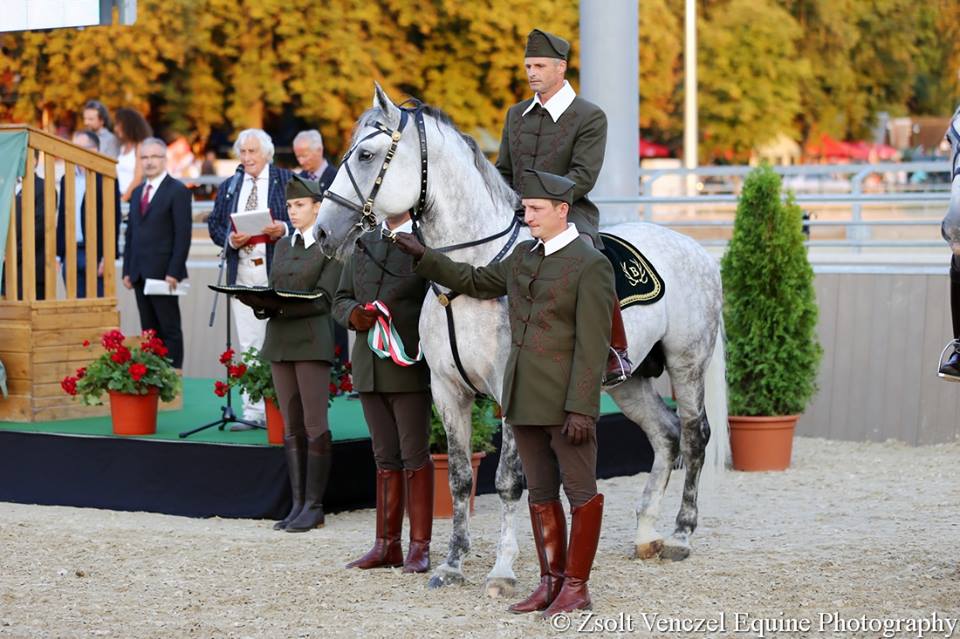 This picturesque settlement in the heart of the Bükk National Park has been regarded as a Hungarian citadel of Lipica horse breeding since 1950. The new building complex's opening ceremony took place on 18 August 2018. Dr. István Nagy, Minister of Agriculture, participated in the event. At the press conference, he commented on the importance of the investment with the following words: "The Kincsem National Horse Programme has been able to create the proper conditions for the future of Hungarian horse breeding, remembering its glorious past and hoping for great future results."