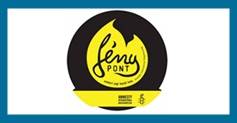 Amnesty International Hungary Highlights Project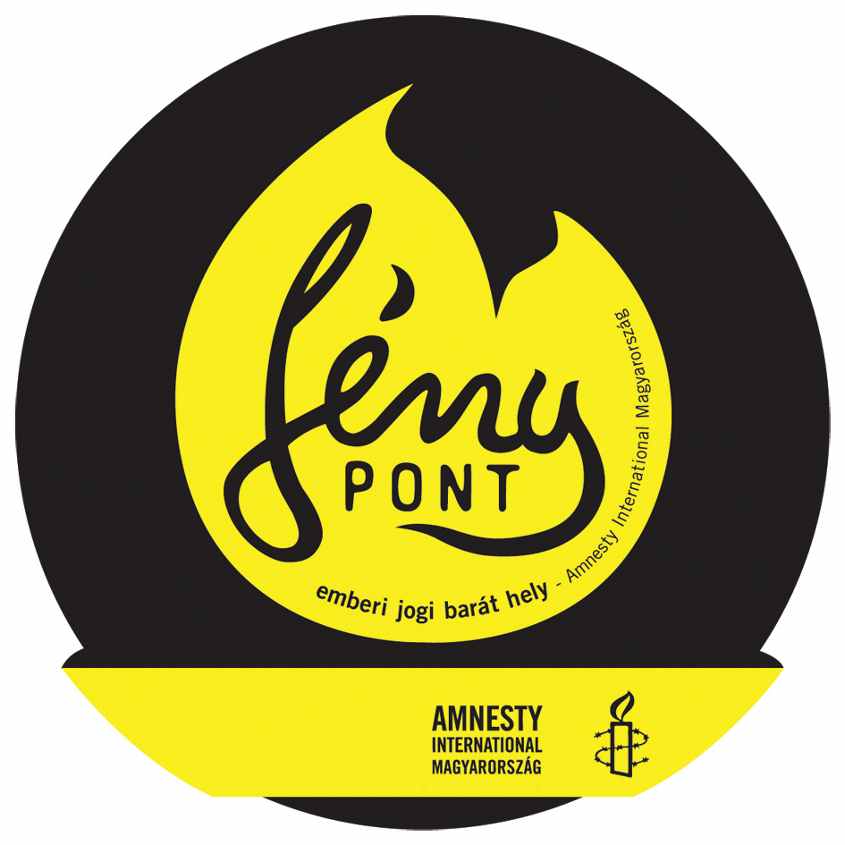 The new initiative partners with cafes, bars, shops, theatres, cinemas and other cultural institutions that value human rights. Aggtelek National Park is among the first Highlights, recognising the importance of human rights alongside our primary objective of protecting the environment.
Participating shops and organisations agree to:
- Support human rights
- Give a 10% discount for card holding members of AI-Hungary
Amnesty International Hungary Membership Card holders are eligible for 10% off Aggtelek National Park's Baradla Cave Aggtelek short tour, Red Lake Baradla Cave Intermediate Tour, and the basic Jósvafő village hucul horse and carriage tour.
For more information contact: office@amnesty.hu, Tel: +36-1-321-4799 or see their
webpage
.