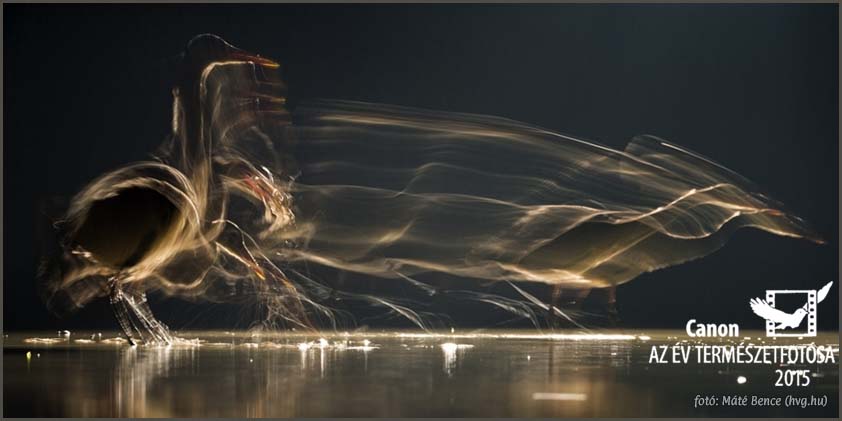 This year marks the 23rd time the country's and the region's most prestigious nature photography competition has been held. Each year, a Canon Nature Photo of the Year, and Wildlife Photographer of the Year are named.
This year's images included foxes chewing pieces of meat, a frozen owl reflected in the moon, and a wild boar framed by the Milky Way. Photographers competed in 14 categories. The Nature Photo of the Year was awarded to Bence Máté for his "One Step Ahead." He also won first prize in the Mammal Behaviour, and Face-to-Face with Animals categories. (hvg.hu)
Aggtelek National Park appeared in a photo by László Tóth, entitled "The Earth in Our Hands – Evening Victim," which was taken without our knowledge somewhere between Jósvafő and Szelcepuszta. Congratulations!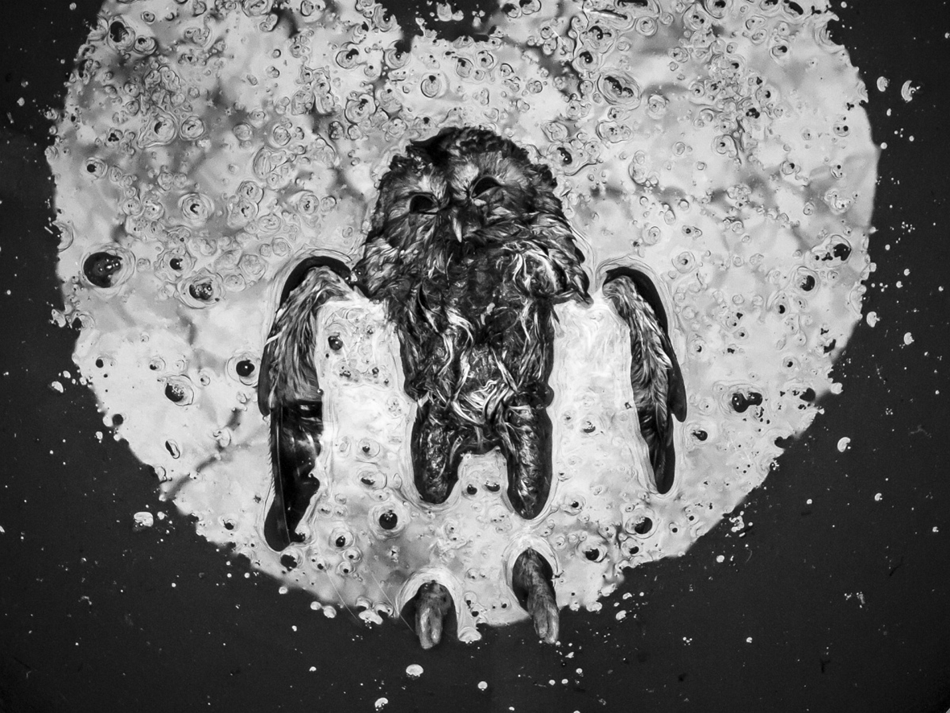 The image was shot along the National Blue Hiking Trail Blue Tour on April 4, 2015. Toth explains, "There was an uncovered well in the woods not far off the trail in which I spotted this unfortunate drowning victim – a tawny owl. The sky is reflected by the water. The creepy atmosphere of the spectacle is intensified by the conversion to black-and-white." (Camera Body: Canon EOS 7D, Exposure data: ISO 1250; Shutter Speed: 1/50 s, Aperture: f / 5.6, focal length: 49 mm)
Photo: László Tóth ©
See more pictures here.