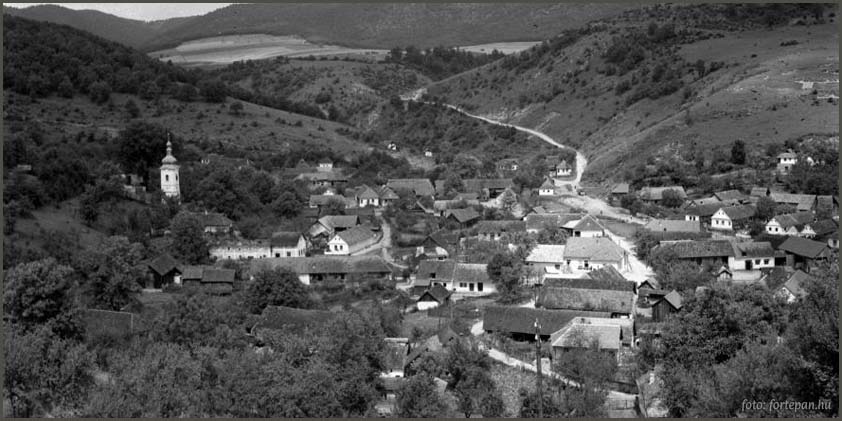 Dear Guests! Dear Friends!
The Table Association for Jósvafő has decided to revive this celebration in the garden of the Jósvafő Village Museum according to the motto carved on the headstone of Péter Szablyár. This new-old event will be held on Saturday, August 1, 2015.
Do you remember? The almost annual event began on March 15, 1991 and included a commemoration, Turul inauguration, forum and supper. This was followed by Kossuth Days in 1992. From 1993, the last weekend in July has been formally designated as the regular date for the event. The celebration continued in this form as the Jósvafő Village Day for 20 years until 2012. Simultaneously, the event had been included as part of the Gömör-Torna County Festival between 2001-2010. During these occasions, residents, cavers, people with weekend houses and national park employees, as well as tourists could recharge their batteries at this joint party. Meanwhile, the programmes proved to be an excellent way to explore both our past and contemporary life as well as celebrate togetherness, make future plans, strengthen community identity and deepen our common confidence and faith in the future.
Yes, this is all now history... However, after a two year break, the Jósvafő event series is making its long-awaited comeback at its traditional time, but under the new name of the "Jósvafő Traditional Folk and Art Day." The programme includes the regular church concerts and rendezvous at the village museum.
17.00 Hoppál Mihály Band concert at the Jósvafő Calvinist Church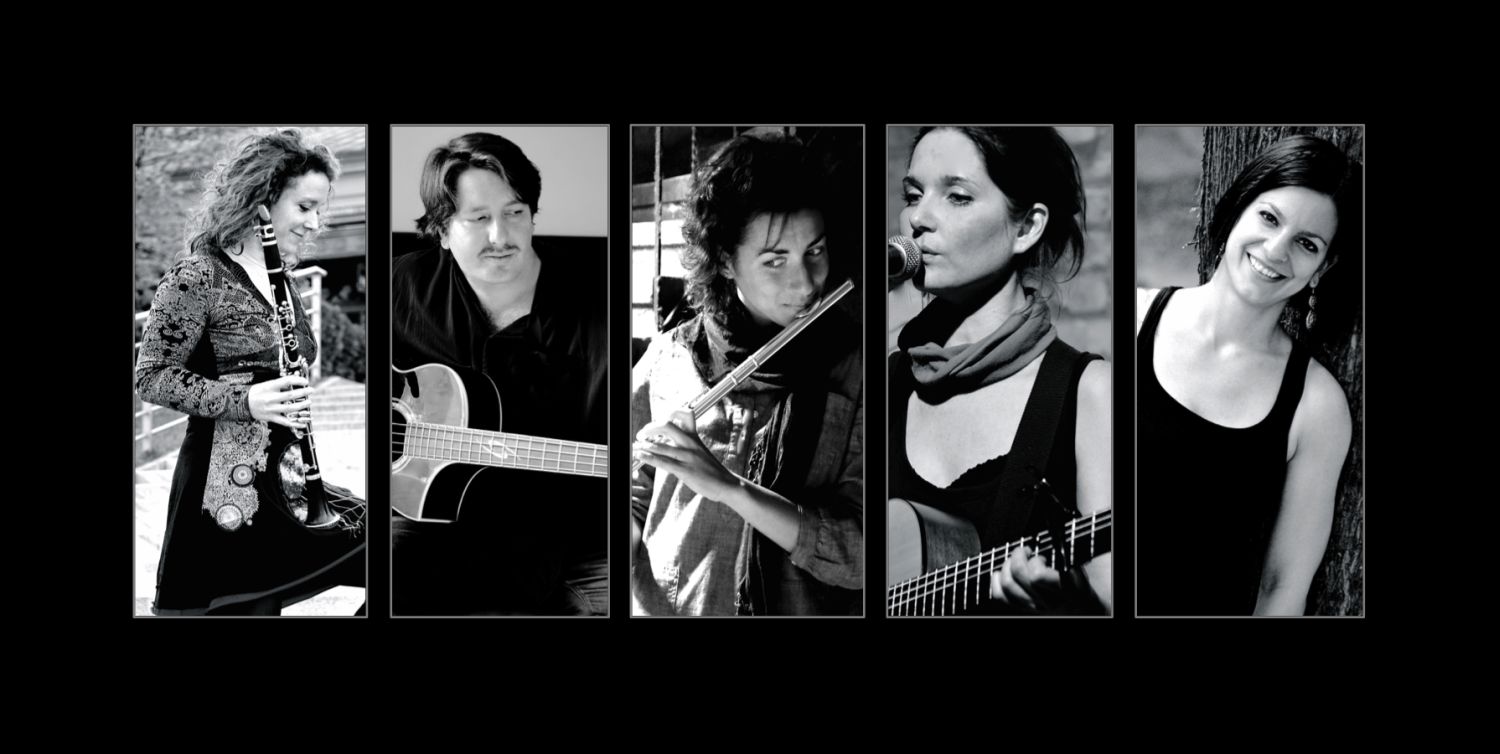 18.00 Local Museum Rendezvous at the Jósvafő Village Museum. Book Launch of the 40th Jósvafő Local History Booklet together with the authors. The publication is dedicated to the memory of the series and village museum founder Péter Szablyár (1948-2013).
Free Entry!