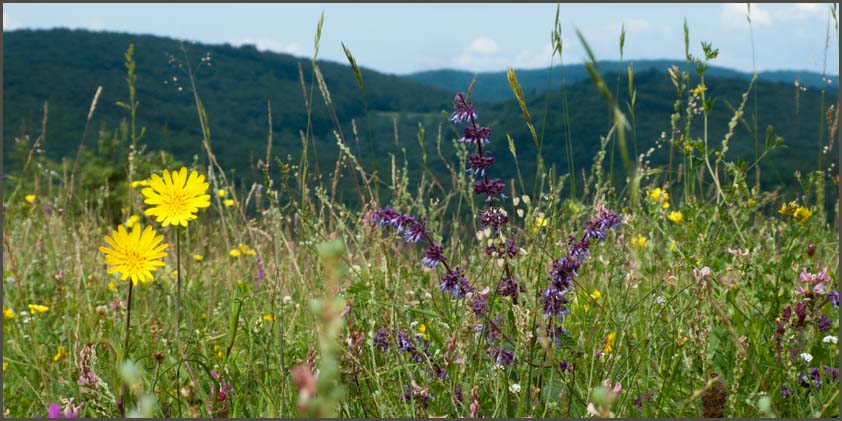 A journey through the hidden fairytale-like villages and rolling foothills af the Aggtelek karst.
Date and Time: July 18, 9:00
Route: Aggtelek-Égerszög-Teresztenye-Tornakápolna-Szinpetri
Meeting Point: Aggtelek, parking lot across from the church bell tower
Distance and Duration: 16 km, 5 hours
Tickets: 1500 Huf/person, or 1200 Huf/person if you come with a group of 10 or more people; 1000 Huf/student or senior citizen; 2500 Huf/family
Maximum number of people: 30
Places must be reserved by July 8th. Tours will only depart if a minimum of 5 people or 5 full-price tickets are sold.
More Information and Booking: Tourinform, Aggtelek