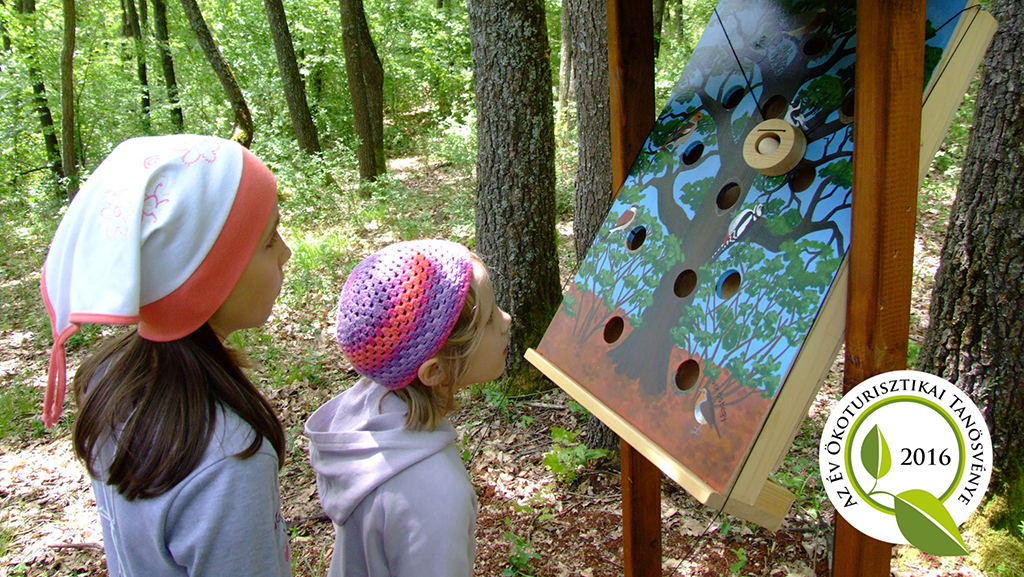 We invite families and groups of children to discover the beauty of nature awakening in spring through the playful development of interesting skills.
The trail consists of six stations, each focusing on different aspects of nature found in Aggtelek National Park.
Location: Aggtelek, Baradla Cave reception area
Distance and Duration: approx. 1 km, 1 hour Tickets: 500 HUF/treasure hunter (to cover the costs of equipment)
A treasure hunter's equipment includes: - a treasure map and sticker book; - stickers for verifying completed tasks; and - wooden eggs needed for the games.
More information and the equipment package can be obtained at the Tourinform Office in Aggtelek.
Please note: more than one person may use the equipment simultaneously.
Successful treasure hunters that can show that their tasks have been completed and their stickers are in the proper place will receive a prize at the Tourinform Office. Enjoy!