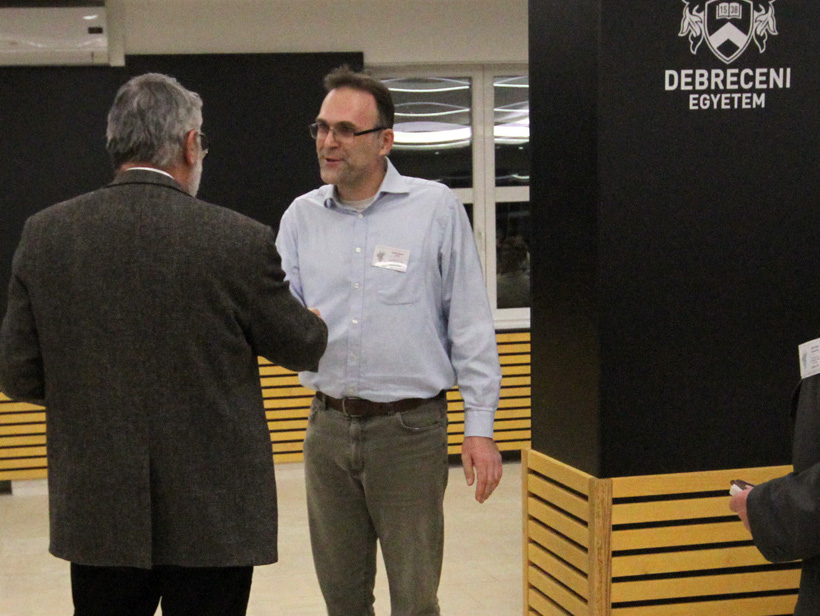 ANPI Botanist Receives High Honour
An ANPI employee received a great honour last week when his contributions were recognised with the award of the Ádám Boros Prize, one of the most prestigious professional awards for Hungarian botanists and flora researchers. The award is presented every two years at the conference, "Flora and Vegetation Research in the Carpathian Basin." This year, four experts attended the event in Debrecen, including Viktor Virók, botanist and National Biodiversity Monitoring System Coordinator at Aggtelek National Park. The plaque was awarded to him for his botanical research and compilation of work on the Tornai Karst, for his publication of the Új Magyar Füvészkönyv book, and for his role in writing and editing the monograph, Karst Flora of the Gömör-Torna Region.

Congratulations on your recognition!
More information on the prize and the awardees here.