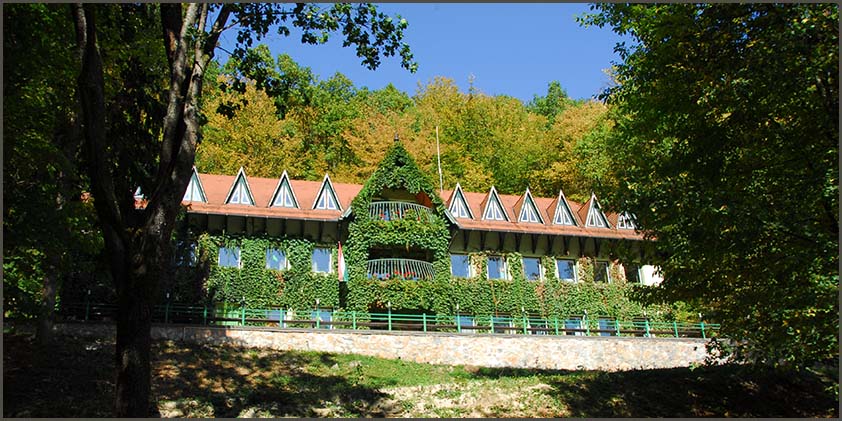 Due to the emergency announced on March 11, 2020, the Government has ordered extraordinary measures to prevent the coronavirus epidemic. With a view to declaring an emergency and preventing the outbreak from spreading, the director of the Aggtelek National Park Directorate invites clients and visitors interested in telephone, electronic or postal mail to submit their inquiries.
Personal check-in and time request for personal administration is not possible. By avoiding personal appearances on the Board of Directors, the risk of disease and further spread of the epidemic can be reduced.
If you want information, you can call the central telephone during business hours: + 36-48-506-000
You can also inquire by email and you will receive a response within a few days. Email: info.anp@t-online.hu
Thank you for your kind cooperation!