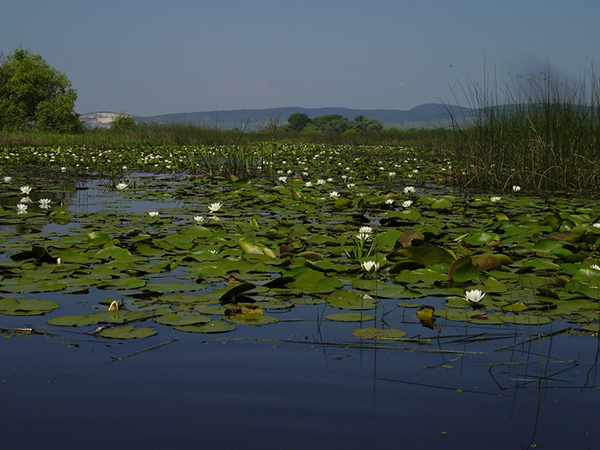 The Bodrogzug is Hungary's last remaining periodically flooded area. In early spring the undergrowth in forest groves are crowned with blue and white flowers, while the surrounding waters erupt with bird songs. The programme will be held only at low tide!
Date and Time: May 13, 10:00
Location: Bodrogzug
Meeting Point: Bodrogkisfalud ferry
Duration and Distance: 6 km, 4 hours
Tickets: 1000 Huf/person, or 700 Huf/person if you come with a group of 10 or more people; 500 Huf/student or senior citizen; 2000 Huf; 250 HUF/student for organised school groups.
Places must be reserved by April 27. Tours will only depart if a minimum of 5 people or 5 full-price tickets are sold.
Maximum number of people: 30
More Information and Booking: Zemplén Nature Reserve Regional Office, Tel: 30-617-7387, Email: zemplenturagmail.com