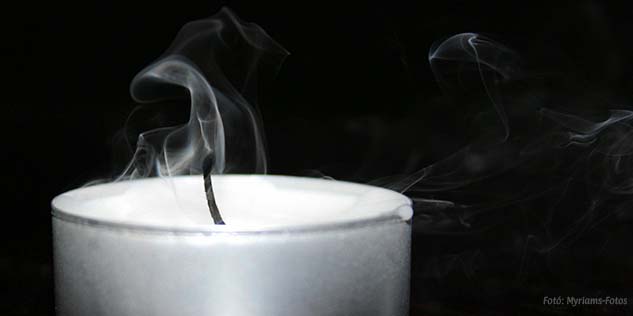 Imre Pecze
1959 - 2017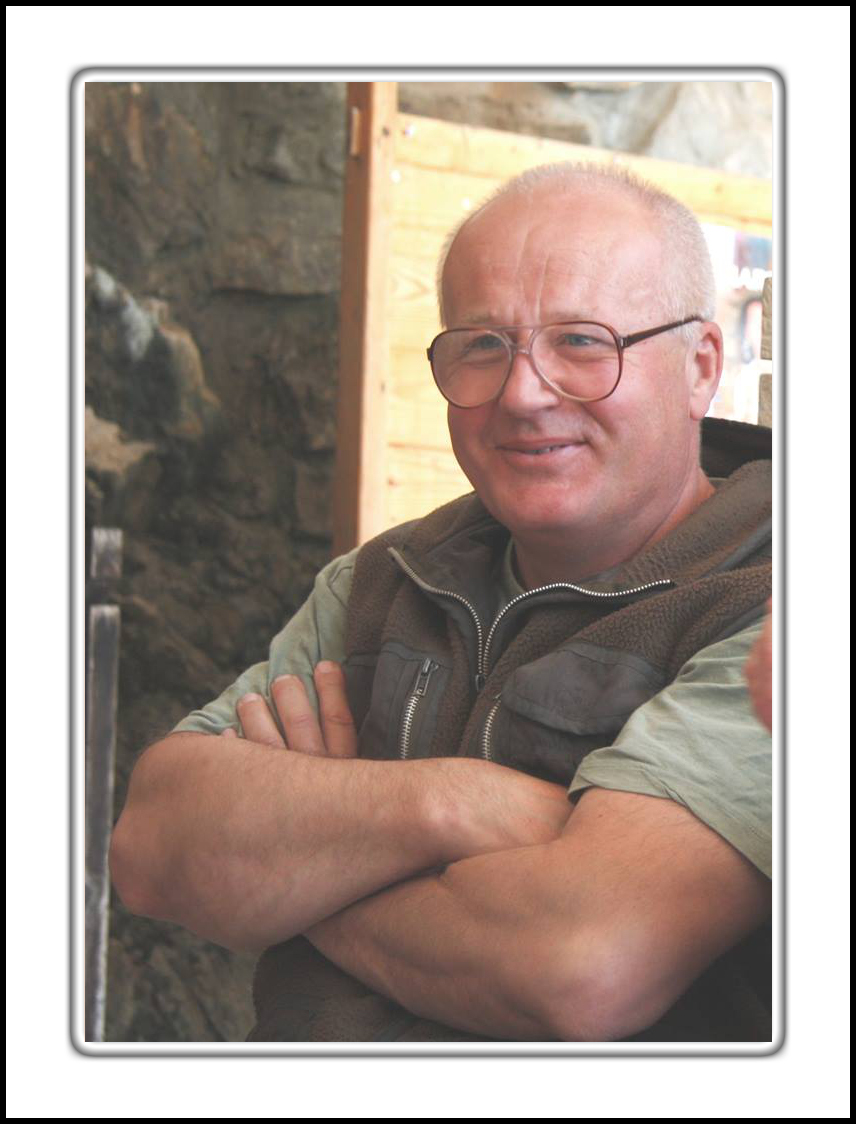 Imre Pecze, a cave guide, and a member of the Aggtelek National Park staff, died tragically and suddenly on November 20, 2017.
After completing high school he began working as a trader in his home village of Szin. However, he began guiding cave tours in 1981, years before Aggtelek National Park was created. He worked both from Jósvafő and Aggtelek, and devoted his entire life to the Aggtelek karst caves.
Though he was not a professional spelunker, he knew all the caves of the karst well. There was never a question from guests that he could not answer in detail. He read all the cave books.
He passed on his great knowledge and professional experience to generations of new tour guides. Imre enthusiastically guided hundreds of thousands of visitors for 36 years, and helped make the cave tours an even more thrilling experience of discovery. Many returning visitors insisted on joining a tour only led by Imre.
His work was not only appreciated by the park guests and fellow professionals, but he also received ministerial recognition three times.
The cave world was not only his work, but it also influenced his hobbies other and interests. His other hobby was painting. Even in this he could not get away from his beloved caves. His themes mostly focused on the subterranean and surface wonders of the karst.
Our colleague was not only professional but a also fine human being. Imre was full of empathy and always willing to help others. He shared his knowledge with anyone, and his 1 hour cave tour rarely lasted less than 1.5 hours. Conversations with Imre often continued long after the tour.
He always had a kind word or humorous story, but this also happened in return about him. Colleagues and visitors often sought him out for a friendly conversation.
Imre will be irreplaceable.
His funeral will be held on Friday, November 24, 2017, at 14:00 in the Aggtelek cemetery.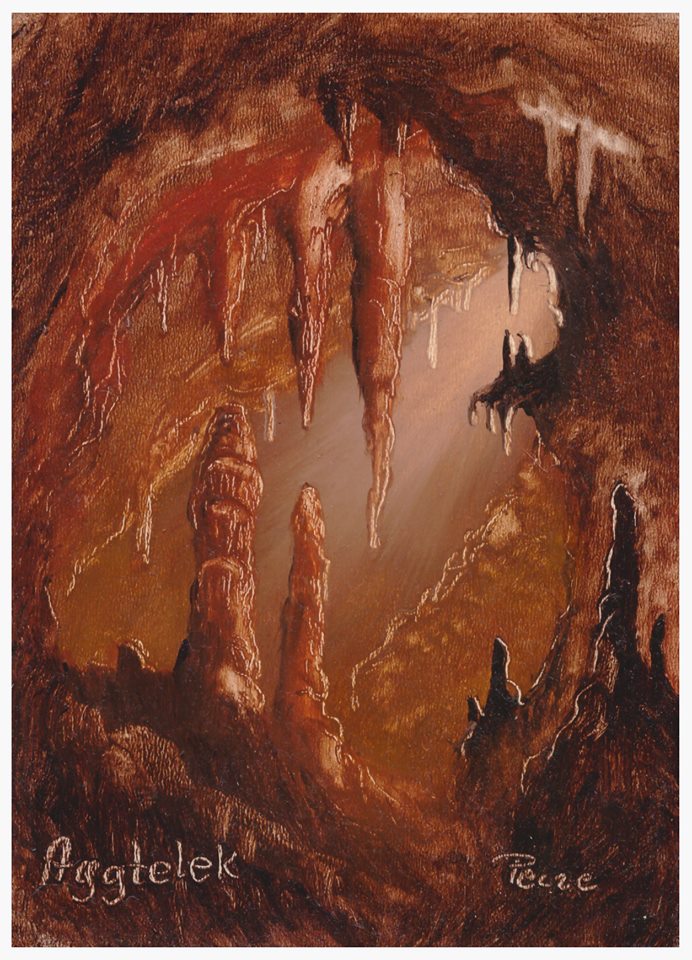 One of Imre Pecze's paintings of Baradla Cave
(Photos by Péter Adamkó)