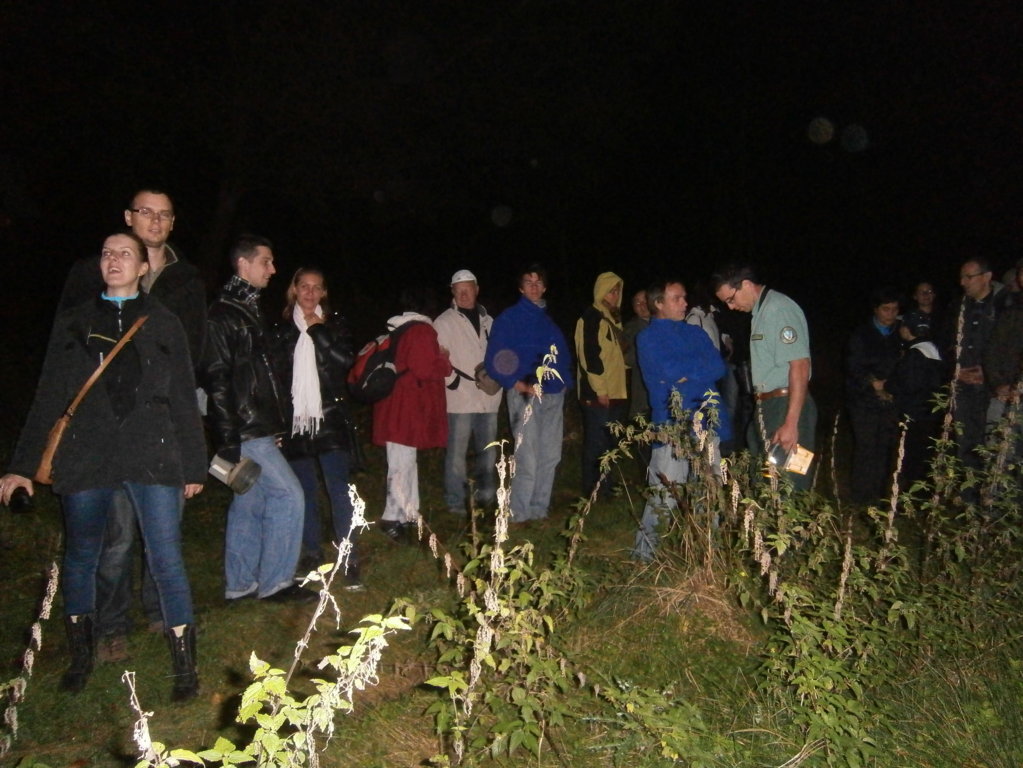 The night forest becomes a romantic setting after sunset as the woods come alive with animal calls. Test your bravery and creep silently along with us over the karst to see what we can see.
Date and Time: May 2-6, 20:00
Route: roof above the Baradla Cave – Mész Valley – Baradla Cave verge
Meeting Point: Aggtelek, in the square in front of the Tourinform Office
Distance and Duration: 3 km, 3 hours
Tickets: 1000 Huf/person, or 700 Huf/person if you come with a group of 10 or more people; 500 Huf/student or senior citizen; 2000 Huf; 250 HUF/student for organised school groups.
Places must be reserved at least 1 day in advance. Tours will only depart if a minimum of 5 people or 5 full-price tickets are sold.
Maximum number of people: 30
More Information and Booking: Tourinform-Aggtelek,
Tel: 06/48-503-000, naturinform.anp@gmail.com