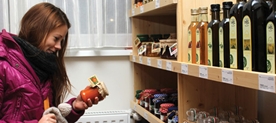 New Local and Organic Store Opened in Miskolc, the county seat of Gömör–Torna
All Products Made from Raw Materials in the Territory of Aggtelek National Park
Customers will love this new independent shop featuring local and organic products. The shop is operated by NaturGold Hungária Kft. The mission of this new joint local initiative is to highlight the visibility and broaden the market for member products. In the process, customers and potential customers will become more fam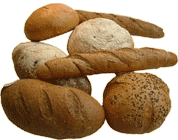 iliar with Gömör–Torna County and all the natural and cultural values it has to offer. The enterprise is particularly well suited to the landscape because it follows the course of sustainable rural development. Natural treasures and cultural heritage are rightfully and prominently featured. There are few places in Hungary where so many attractions are packed into such a relatively small area. Founding members of the initiative have endeavoured to ensure membership is possible for businesses involved in a wide range of activities and sectors, while focusing on the primary task of promoting local and organic food through a sense of community and mutual support. The cluster concept not only benefits the members in promoting their products, but also the entire area by expanding the reach of local sustainable businesses leading to more environmentally friendly and community friendly rural development. However, the shop is not just about local food products. Quality, natural and unique handicrafts are also on sale. Of course, information on a full range of colourful tourism options is also available for the asking.
(click on the photo to enlarge)
The following local businesses currently display their products on the shelves:
N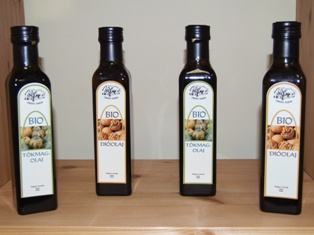 aturGold Hungária Kft.
offers more than 100 spelt and grain products are for sale, such as flours, pastries, breads, pastries, noodles, breakfast cereals and delicious snacks. Processing "waste" husks are recovered and reused to make pillows, games and other items.
The oil press of
Orbán Major
in Sajókazán, produces its own pressed oils from sunflower seeds, pumpkin, walnuts and grape seeds. For more than two decades, Orbán Major has been producing organically certified seed oils. The finished products are free of all synthetic ingredients, preservatives, coloring agents and flavour enhancers.
Rakacaforrás Kft.
produces mineral water in both carbonated and non-carbonated forms. PET bottled water is available, but so are more environmentally friendly packaging options such as refillable soda bottles refillable 19 litre "balloons" appropriate for water fountains in offices. The water is sourced from a spring in the Szalonna karst. Each bottle contains the key ingredient for a healthy life: clean drinking water.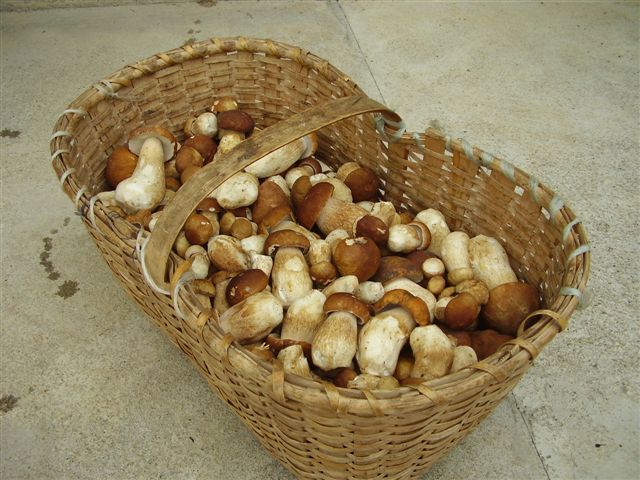 The
Koltays
of Aggtelek stock a range of their delicious items in the shop including several types of jam (
rosehip
,
hawthorn
,
sloe
,
dogwood berries
, plums,
medlar
, etc.), fruit syrups for refreshing drinks, and dried and pickled mushrooms. All of the raw materials are collected within the territory of Aggtelek National Park. All materials are picked and processed locally.
Fermentum Kft.
manufactures
schnapps
and distillates. According to the owners, a sip of their schnapps produces "a smile and elegance inspired by nature." The naturalness and simple purity is combined with a range of flavors, ensuring succulent wild fruit brandies, spirits and liquors. Such a good mood can only be the result of nature.
For a full list of members and their offerings
here
Address: Kiss Tábornok u. 66, Miskolc
Open Hours: M, Tu, Wed – 09:00-17:00, Th – 09:00-17:30, F – 14:00-17:30,
Sat/Sun – closed (but you can find them at the organic market on Saurday (Görgey Artúr út 5. in front of the House of Science and Technology)
Tel: 06-30-303-8521
For more information: