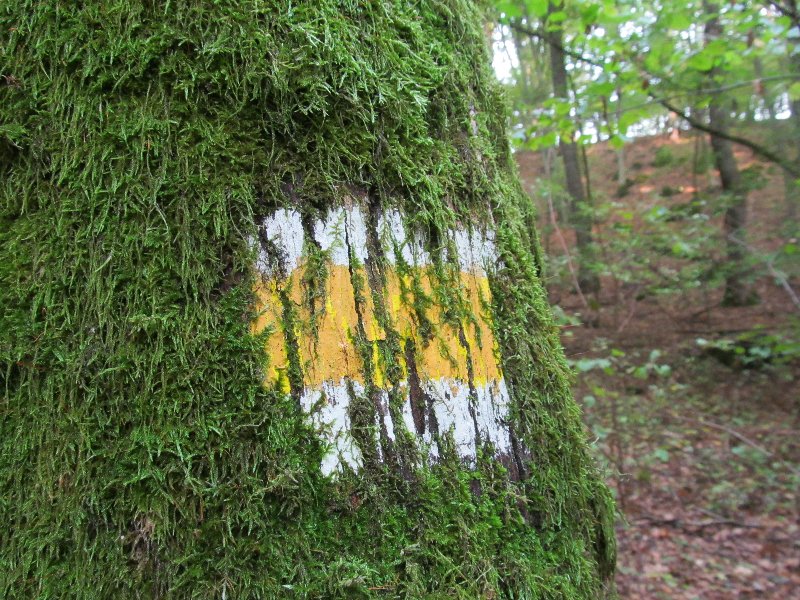 Date and Time: May 2-5, departure may begin at any time according to prior agreement, but the last tour will end by 16:00.
Route: Intermediate Vörös-tó Baradla Cave Tour – Jósvafő entrance – Tengerszem Lake – Jósvafő old town – Nagy Tohonya Spring.
Meeting Point: Meet at the Vörös-tó Visitors Centre if you will join both the cave and surface tour; at the Jósvafő Ticket Office if only the surface tour.
Duration and Distance: 2 hours/2 km above ground, 2 hours/2 km in the cave
Tickets: 1000 HUF + 500 HUF (cave and surface tour)
Advanced booking is required at least 2 days in advance.
Tours will only depart with a minimum of 10, maximum of 36 people.
More Information: Tourinform-Aggtelek,Tel: 06/48-503-000