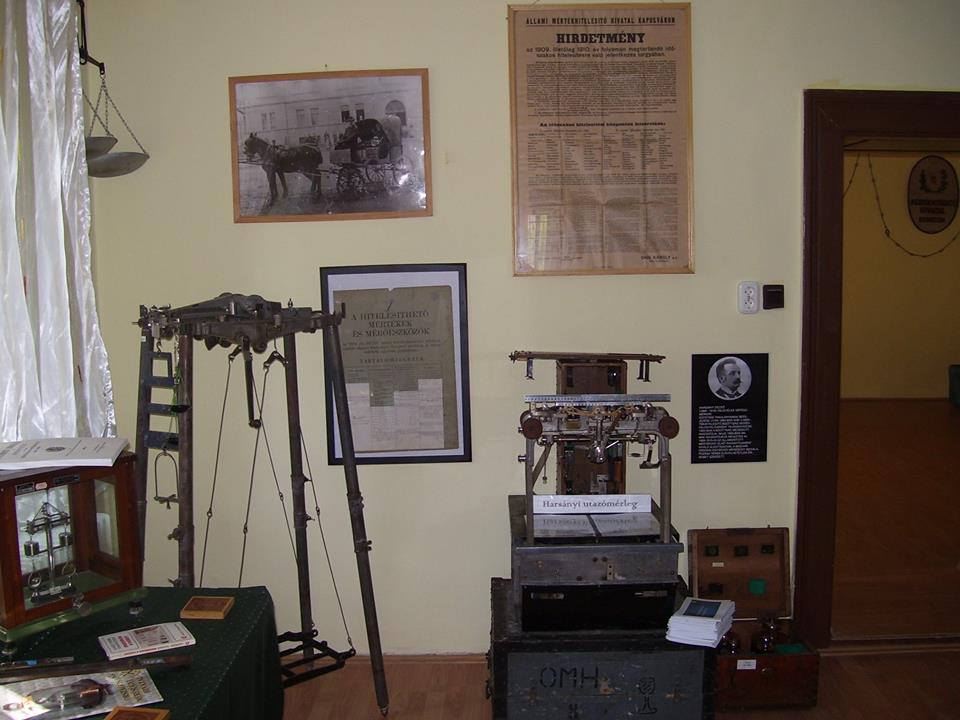 The 1874 traveling exhibition of the Hungarian Measurement Association arrives in Szögliget, Aggtelek National Park on May 12, 2018 and will remain available to visitors until the end of summer. The exhibition will be housed in the former Catholic manse. Guided tours will already be available on opening day from 10:00.
Location: former Catholic manse, Szabadság tér 11, Szögliget
Duration: May 12, 2018 – August 31, 2018
Open Hours: M-Th: 800-1600, F: 800-1300
Guided tours for groups at other times should be booked in advance.
Information and Booking: Szögliget Local Authority, Kossuth Lajos u. 57. (tel. 48/465-046) or tour guide Mihalik Ágostonné tel: 20/544-7664