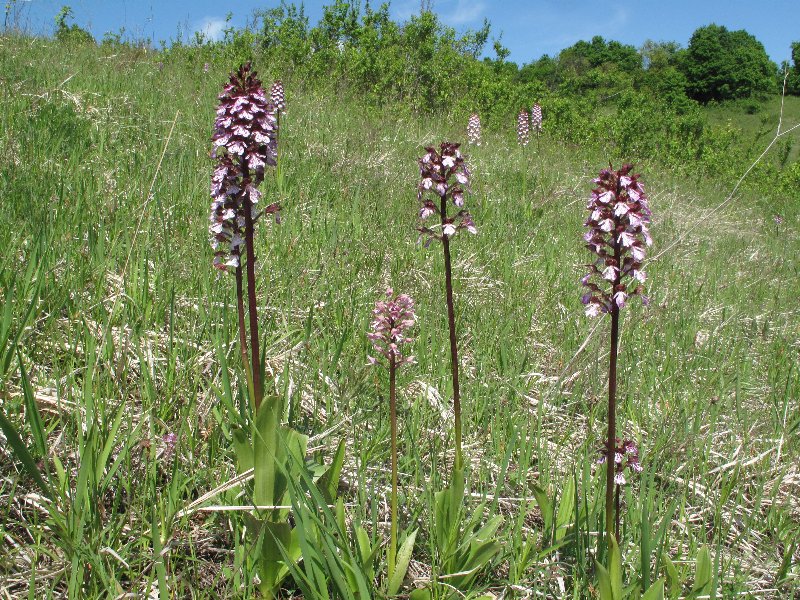 Slightly more modest than the striking beauty of their tropical relatives, these orchids are still stunning representatives of their species. One of our most important botanic treasures, many varieties carpet the area. An excellent opportunity for amateur photographers.
Date and Time: May 12, 10:00
Location: Szőlőhegy, Jósvafő
Meeting Point: Manor House Environmental Centre, Jósvafő
Distance and Duration: 6 km , 3 hours
Tickets: 2000 Huf/person, or 750 Huf/student or senior citizen; 4000 Huf/family
Places must be reserved by May 10. Tours will only depart if a minimum of 5 people or 5 full-price tickets are sold.
Maximum number of people: 30
More Information and Booking: Tourinform Aggtelek, Tel: 06/48-503-000, naturinform.anp@gmail.com