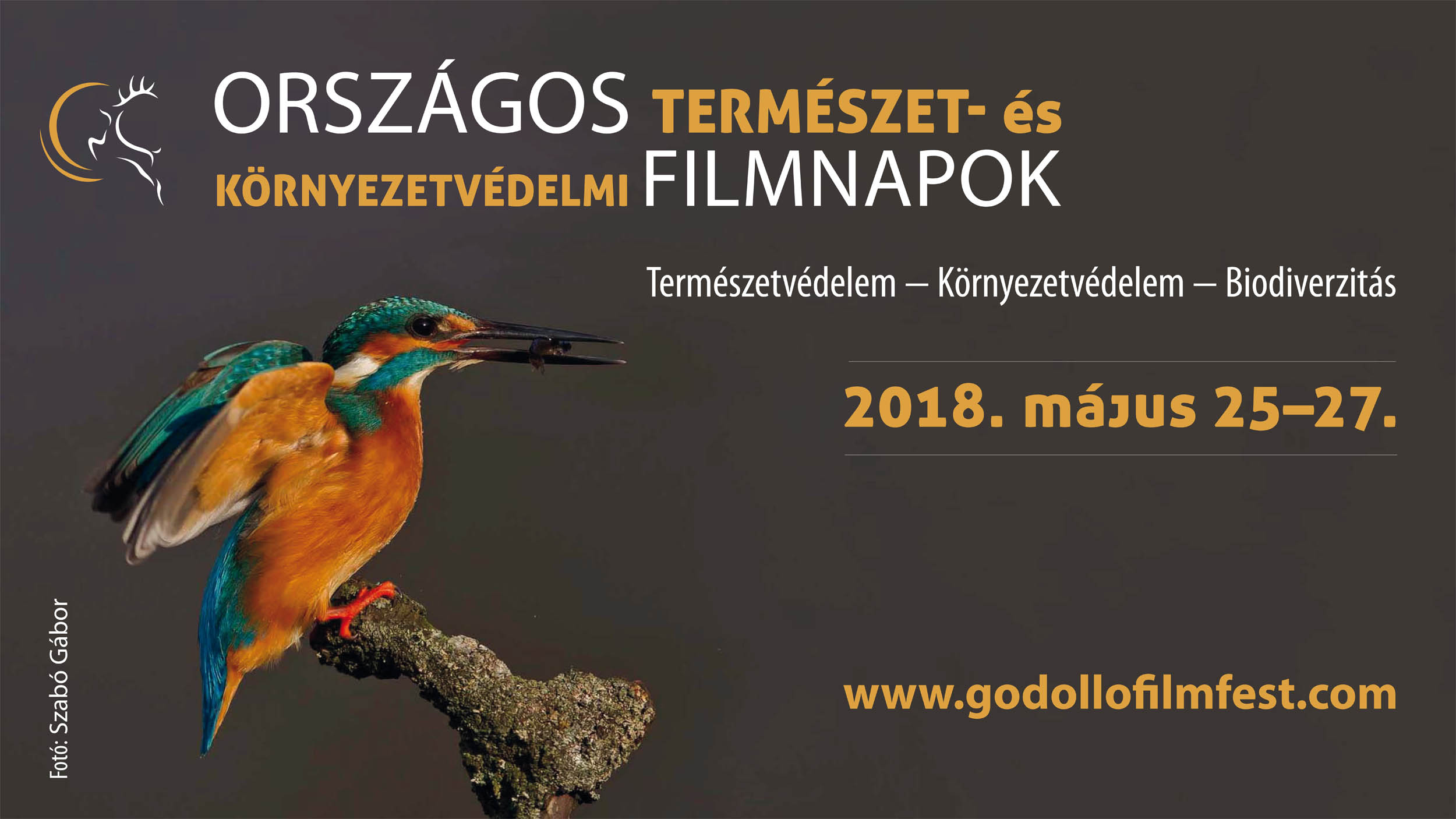 The International Nature Film Festival has now become one of the outstanding environmental events of the Gödöllő Region. During the festival, films will be screened at 19 Hungarian and 2 Transylvanian locations. One of the Hungarian venues this year will be at the Vörös-tó (Red Lake) Visitor's Centre (at one of the entrances to the Baradla Cave) in Aggtelek National Park, where two of the films will be shown. The event is FREE.
---
Dates: May 26-27, 2018
Location: Red Lake Visitor's Centre, Aggtelek National Park (between Jósvafő and Aggtelek)
Directions: http://regi.anp.hu/en/baradla-barlang-voros-toi-kozeptura#appr
Programme May 26th
Film Title: Hidden Nature: Water, Meadows and Forests
Director: Attila Végh
Duration: 67 minutes
Synopsis: The film's three chapters guide the viewer along the Danube Bend, the Great Hungarian Plain in Hortobágy and the Hungarian Northern Midlands. The highlighted message is that nature has a way of reverting back to its own natural state.
Times: May 26, 2018, 1000, 1130, 1300, 1430
---
Programme May 27th
Film Title: Forbidden Zone: Wildlife on the Battlefield
Director: Szabolcs Mosonyi
Duration: 43 minutes
Synopsis: Barely within reach of Budapest, at the edge of Táborfalva, a sign arrests visitors: "Danger: Entry is Forbidden!" The forbidden zone begins here, at the edge of Hungary's second largest military live ammunition practice range. The area has been used for this purpose for over 150 years. Despite the danger and the ban, the zone is still densely populated. Numerous species of plants and animals live here in secret, including rare creatures that have almost disappeared from the cultivated landscape of the Great Plain. Their presence in the shooting range inadvertently protects them.

Times: May 27, 2018: 1000, 1100, 1200, 1300, 1400, 1500