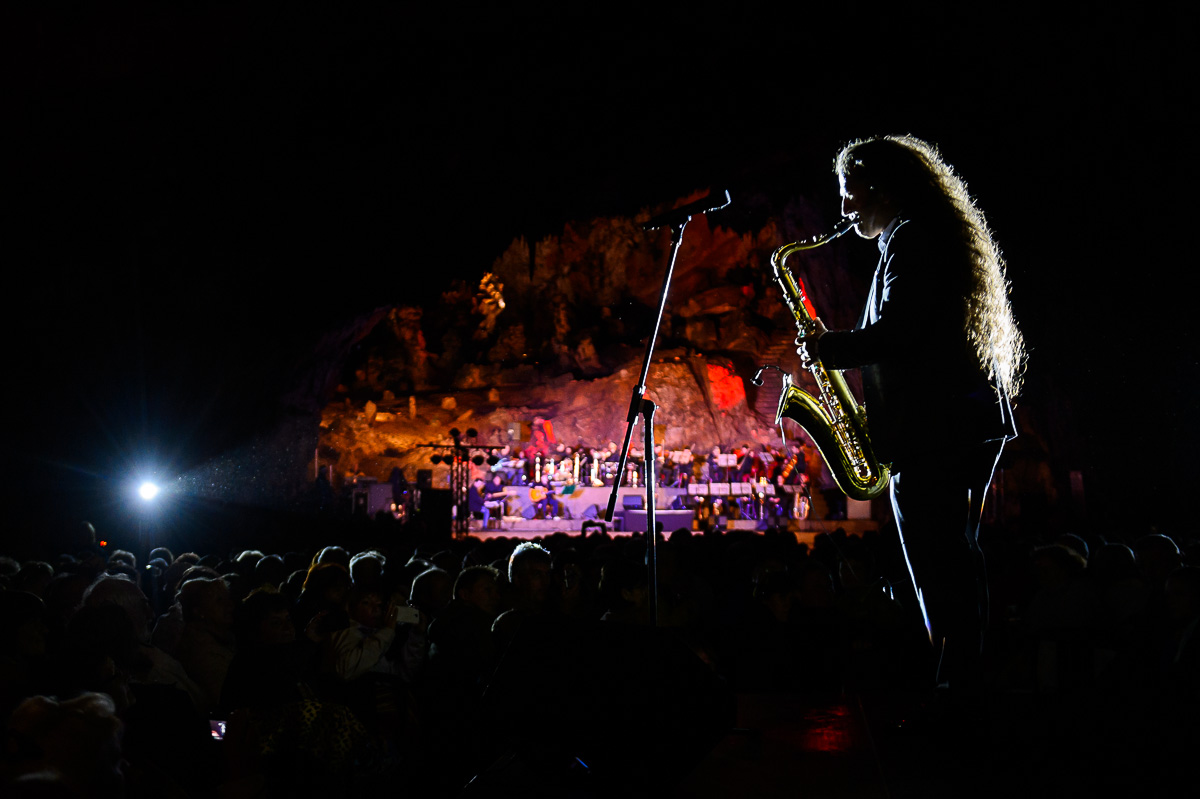 Have you ever felt the pleasant cool air of the Baradla Cave? Have you ever seen the magical subterranean karst formations? Have you ever heard the resonant harmony of the dripstones when the sound of the saxophone and the panpipe begin their own melodies?
In the most special Hungarian "concert hall", I invite everyone to attend this special concert in the Baradla Cave, a UNESCO World Heritage gem in Aggtelek.
The most beautiful gift for me on this occasion is that my son Norman will join me on stage!
I will also be joined by the following excellent performers on stage:
Special guest Adrien Szekeres!
IMPORTANT!
This year, tickets will include seat numbers for the first time.
The temperature in the cave is + 10° C. Warm clothes, layers and appropriate footwear are recommended.
DON'T MISS OUT ON THIS UNIQUE EXPERIENCE!
TICKET INFO
Tickets are available through Ticket.hu and through InterTicket's nationwide network.
Tickets are available for purchase before July 1 for 4900 HUF.
From July 1, tickets will cost 5900 HUF.