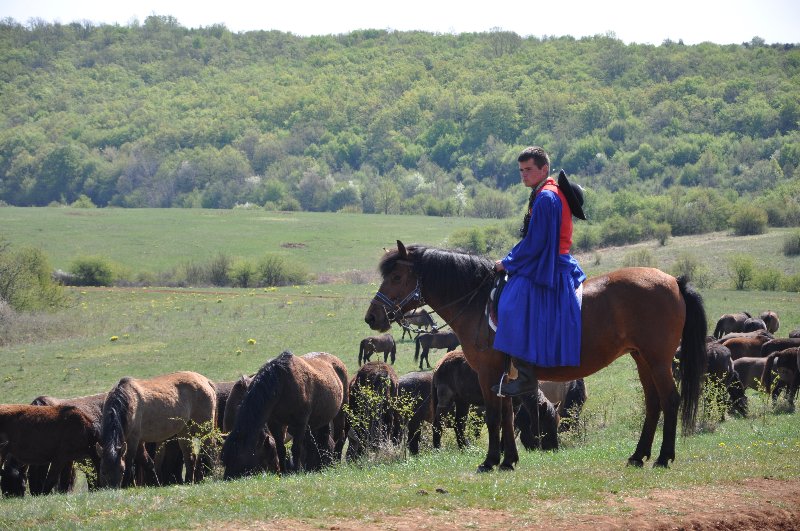 The spring roundup has been postponed due to bad weather. We will inform you of the new date soon!
-----------------------
Enjoy the babbling brooks and tinkling springs on the way to visit the national park's herd of free-roaming hucul horses in their eye-catching natural splendour as they are rounded up and moved to their Spring pasture.
Date and Time: April 22, 10:00
Location: area around Jósvafő
Meeting Point: Manor House Environmental Education Centre
Distance and Duration: 5 km, 3 hours
Tickets: 1000 Huf/person, or 700 Huf/person if you come with a group of 10 or more people; 500 Huf/student or senior citizen; 2000 Huf/family
Maximum number of people: 30
Places must be reserved by April 21. Tours will only depart if a minimum of 5 people or 5 full-price tickets are sold.