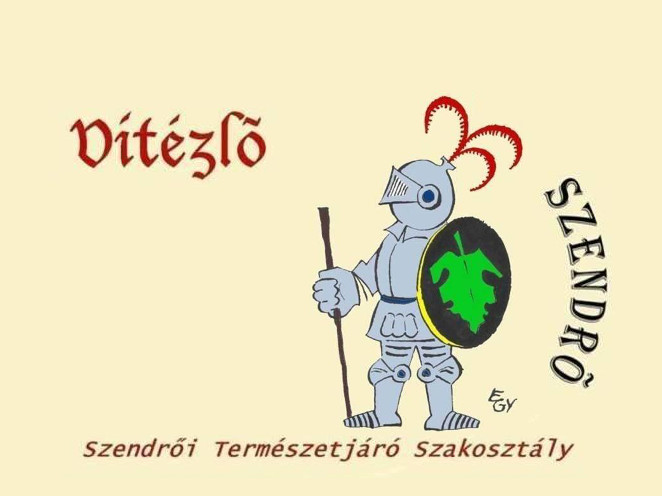 VIII International Vitézlő Challenge Tours
Date: April 13-14, 2018
Location: the hills and valleys around Szendrő
A variety of spring tours for nature lovers of all ages. See here for details.
April 13:
April 14:
Hikes: 10, 15A, 15B, 25, 35, 50 km
Hike and Paddle Combo: 22 km hike and 2 km canoe trip on the Rakaca-Lake
Cycling Trips: 50, 80 km and 100 km.
Running: 10, 20 km
Canoeing: 10 km
Bring your registration card or certificate of participation to an Aggtelek National Park (ANP) ticket office on Sunday, April 15 and receive a 40% discount off the adult ticket price for daily cave tours.ANP will have its own stand at the tour departure point where brochures and further information is available.
Everyone is welcome!