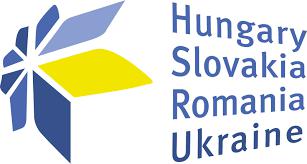 PARTNERSHIP WITHOUT BORDERS
A projekt hozzájárul az ENI Kárpátok régióinak (Magyarország- Szlovákia-Románia-Ukrajna) tudatosabb együttműködéséhez azáltal, hogy az élőhelyek ökológiai kapcsolatának a javítását tűzte ki célul. A projekt eredménye hozzájárul az érintett terület tájképének és biodiverzitásának megőrzéséhez, javításához, mivel nemcsak világviszonylatban, hanem a Kárpátok régióiban is a biodiverzitást leginkább veszélyeztető tényezők: az élőhelyek elvesztése, degradációja, fragmentálódása.
A projekt célja a közös természeti értékek megőrzése, azáltal, hogy azonosítja, feltérképezi, majd megfigyeli a határon átnyúló kulcsfontosságú ökológiai folyosókat, a folyosók élőlényeit, intézkedéseket hoz az ökológiai folyosók védelmére, így a jövőben esernyőként szolgál a nagy húsevő ragadozók számára, kiküszöbölve az élőhelyeket érintő országhatárok negatív hatásait.
A közösen kifejlesztett módszert a projekt célterületén, 4.000.000 hektáron fogják használni, valamint képzések segítségével növelik a helyi közösségekben a biológiai sokféleség fontosságának tudatosítását.
A projekt időtartama 30 hónap, kezdete 2019.10.01, befejezésének dátuma pedig 2022.03.31.
A projekt teljes költségvetése: 1 395 784.63 EUR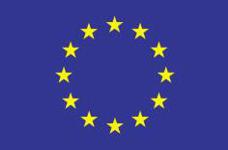 The project was co-financed by the European Union
EUROPEAN UNION
This subpage was created and maintained with the financial support of the Euro­pean Union. Its contents are the sole responsibility of Aggtelek National Park Directorate and do not necessarily reflect the views of the European Union.
---
Letölthető anyagok
Sajtóközlemény